Xcel Energy wants to mix hydrogen into the natural gas system. It's starting with this neighborhood.
July 18, 2023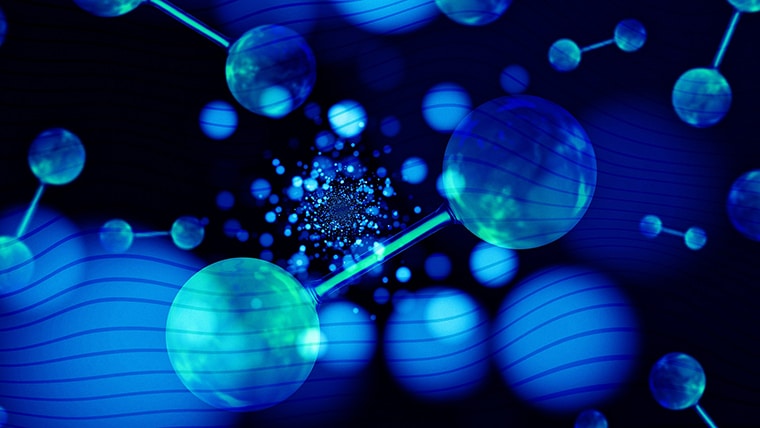 Colorado Public Radio
"Unfortunately, prolonging natural gas is actually really bad for the climate, and doing it with hydrogen is bad for people's health and quite dangerous at higher blends," said Andy Krasner, a climate and health program manager for Physicians for Social Responsibility, a public health advocacy group.
Brita Lundberg, MD, Greater Boston PSR Board Chair | CommonWealth Magazine Our children aren't playing outside because it's 118 degrees Fahrenheit or there is fire...