Working in Diverse Communities
July 17, 2019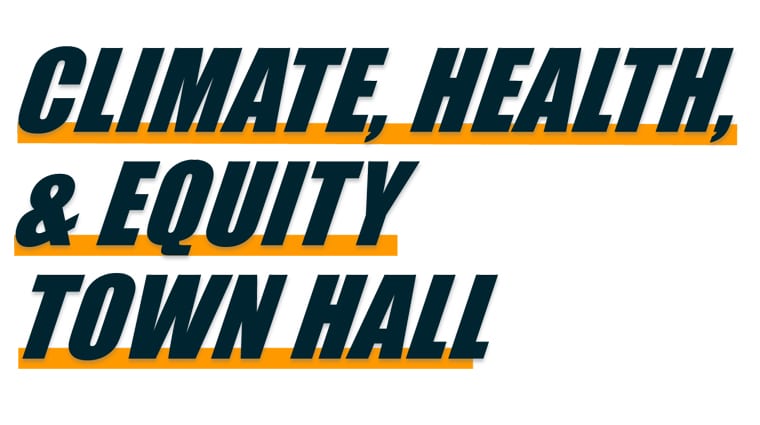 Climate change does not strike everyone equally. Poor people, black and brown people, and people living on the frontlines suffer "first and worst." How does PSR partner with these communities to fight the climate crisis? Learn more in this PSR and Peoples Climate Movement "virtual town hall" webinar.
Hear about PSR/Oregon's work in a powerful coalition led by Native Americans… PSR/Los Angeles' work in multiethnic, multiracial, multilingual urban communities… and how PSR/Iowa works in a rural, red state. (Hint: At the county fair!) Thursday, July 25th, 2019. 2pm – 3:30pm eastern.
Gas stoves pose a health risk, particularly for children and the elderly. People living in homes with gas stoves experience higher rates of asthma, lung...