Will Covid-19 save the world?
April 17, 2020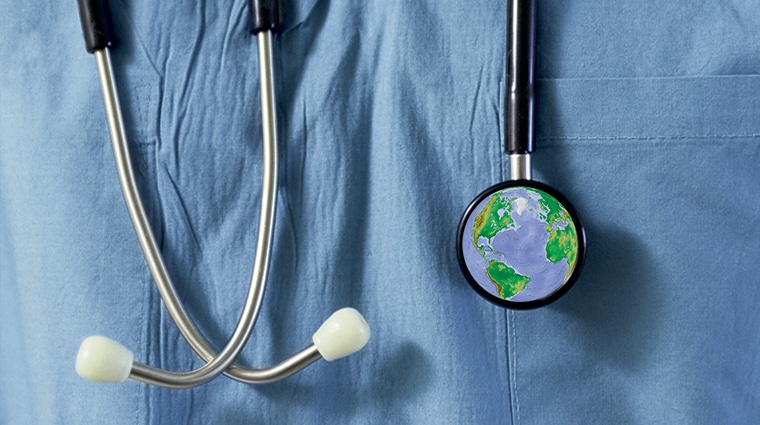 Drs. Ira Helfand, Arun Mitra and Tilman Ruff, IPPNW | CNN
If there is one lesson we can learn from this crisis it is this: When the experts tell us the sky is going to fall if we don't take action, we better take action or the sky really may fall. And we must apply this lesson to the two other existential threats that humanity faces: the climate crisis and the growing danger of a nuclear war.
The Allegheny Front A non-profit research group has found the oil and gas industry in Ohio has used PFAS, known as "forever" chemicals, in at...