Why do we accept asthma with our 'natural' gas?
June 13, 2022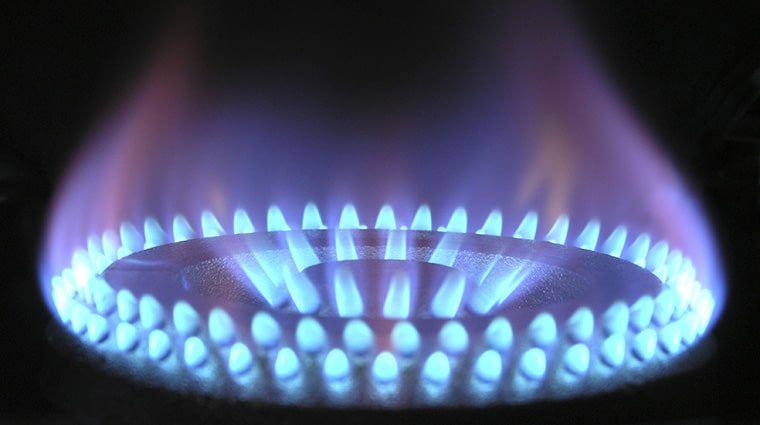 Brita Lundberg, MD, Greater Boston PSR, and Carlos A. Camargo, MD | CommonWealth Magazine
Transitioning away from fossil fuels would mean children (and all of us) breathe easier.
Photo: Spencer / CC BY-SA 3.0 Orlando Bell, PSR Nuclear Weapons Abolition Intern | Inkstick Media President Xi Jinping's surprise shake-up of China's nuclear leadership...