Why do we accept asthma with our 'natural' gas?
June 13, 2022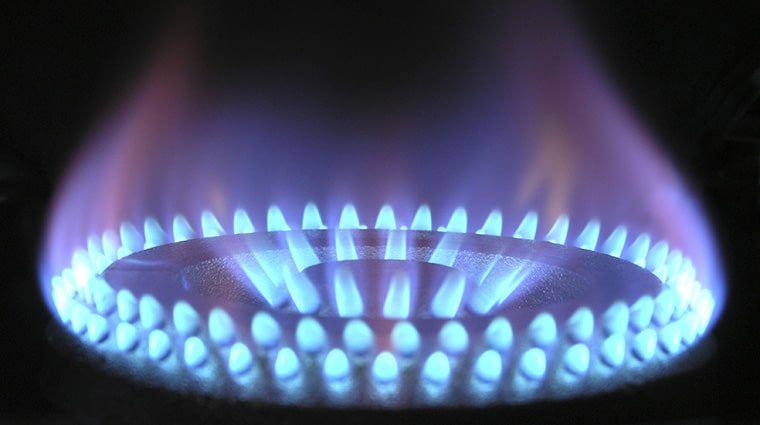 Brita Lundberg, MD, Greater Boston PSR, and Carlos A. Camargo, MD | CommonWealth Magazine
Transitioning away from fossil fuels would mean children (and all of us) breathe easier.
Daniela Morales, PSR Next Gen Climate Ambassador | The Los Angeles Times This "big win" only delays a sustainable solution, endangering the public health of...