Why do we accept asthma with our 'natural' gas?
June 13, 2022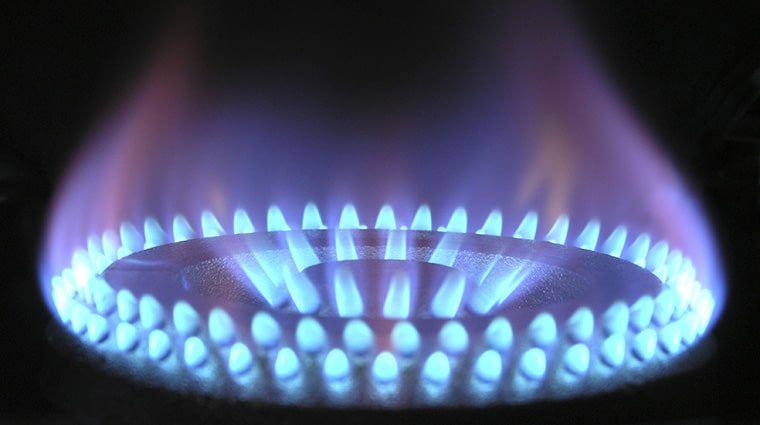 Brita Lundberg, MD, Greater Boston PSR, and Carlos A. Camargo, MD | CommonWealth Magazine
Transitioning away from fossil fuels would mean children (and all of us) breathe easier.
Photo: WildEarth Guardians / CC BY-NC-ND 2.0 Santa Fe New Mexican New Mexico fossil fuel companies are using cancer-causing chemicals to aid in their fracking...