Who is Blocking Climate Action in Pennsylvania?
July 6, 2023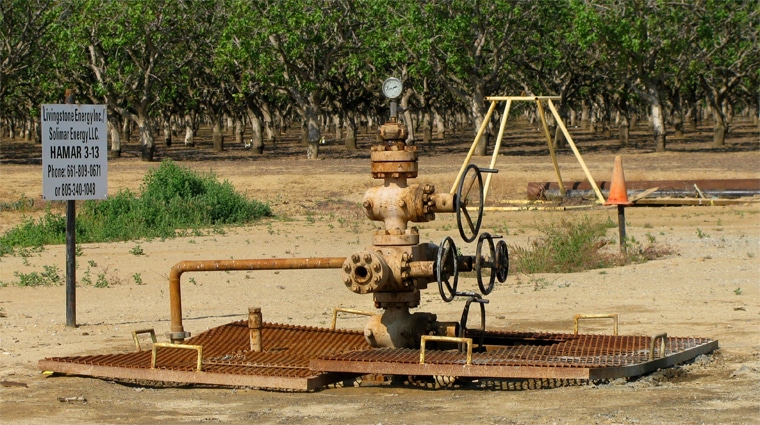 DeSmog Blog
"It seems to me that Pennsylvanians cannot depend on … the Pennsylvania Legislature to defend public health and protect Pennsylvanians' constitutional right to clean air, pure water and a safe environment," said Ned Ketyer, president of Physicians for Social Responsibility Pennsylvania, which supports HB 170. "It appears we are on our own."
Photo: Spencer / CC BY-SA 3.0 Orlando Bell, PSR Nuclear Weapons Abolition Intern | Inkstick Media President Xi Jinping's surprise shake-up of China's nuclear leadership...