Where Christopher Nolan's Oppenheimer ends, Linus Pauling begins
September 11, 2023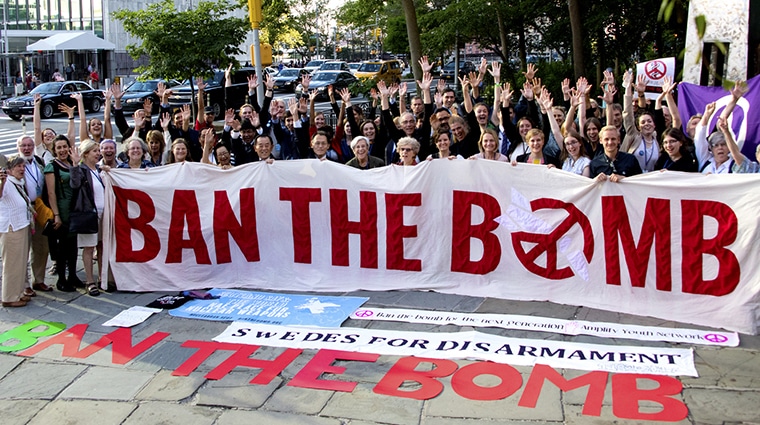 Op-ed by AJ Damiana, The Daily Barometer
Kamil Khan, executive director of Oregon Physicians for Social Responsibility, said in OPSR's current work in nuclear disarmament, it does not matter who you voted for or what your race is.

"The usage of modernized nuclear weapons will have climate consequences for everybody so the onus is on everybody to get involved in the disarmament movement," Khan said.
Dr. Robert Little, PSR Pennsylvania | Patriot-News As we make the necessary transition from coal to cleaner power to tackle the climate crisis, it is...
Maryland Matters Van Susteren asserts that the number of people suffering from climate anxiety is "impossible to quantify." But she and some colleagues attempted to...
E&E News Similarly, Physicians for Social Responsibility said heating homes with hydrogen is a prime example where more efficient and less expensive solutions already exist:...