What would a NATO-Russia nuclear war look like?
March 16, 2022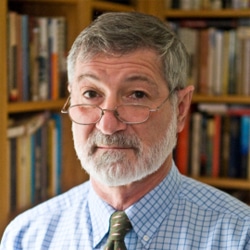 RT
Interview with PSR Board Member Dr. Ira Helfand on the dangers of nuclear war and how to prevent it.
Listen below or click here (starts at 13:55)
Photo: Spencer / CC BY-SA 3.0 Orlando Bell, PSR Nuclear Weapons Abolition Intern | Inkstick Media President Xi Jinping's surprise shake-up of China's nuclear leadership...