What world will he get?
September 24, 2020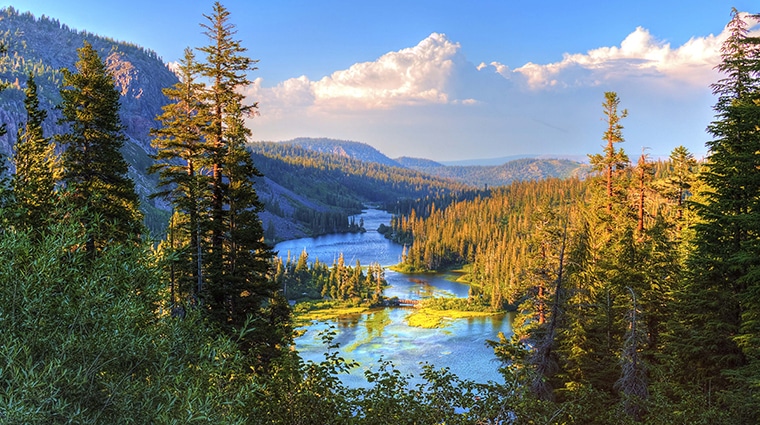 Claire Richards, PhD, RN, PSR Climate Ambassador | The Spokesman-Review
It was a punch in the gut when he asked me "are those places are still here?" I know they won't be if we don't stop denying reality and make a rapid transition to clean energy. What is the worst that could happen? Clean air for everyone?
Maryland Matters Van Susteren asserts that the number of people suffering from climate anxiety is "impossible to quantify." But she and some colleagues attempted to...
E&E News Similarly, Physicians for Social Responsibility said heating homes with hydrogen is a prime example where more efficient and less expensive solutions already exist:...
Photo: Lisa Jacobs / CC BY-ND 2.0 Howard Kessler, MD, President of PSR Florida | The Palm Beach Post The inhalation of pollutants from these...