What world will he get?
September 24, 2020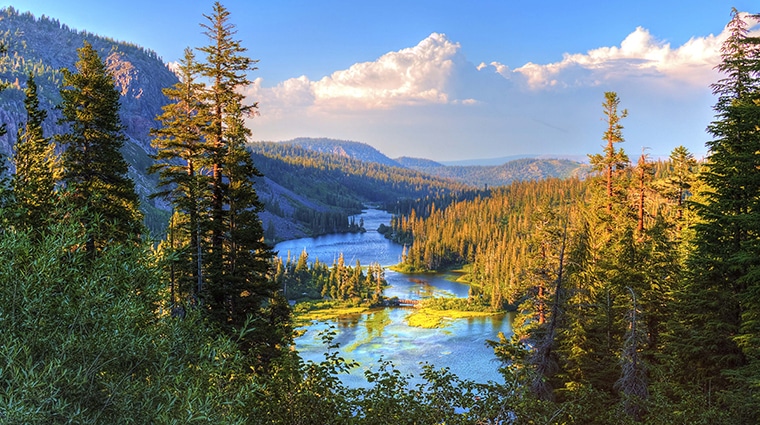 Claire Richards, PhD, RN, PSR Climate Ambassador | The Spokesman-Review
It was a punch in the gut when he asked me "are those places are still here?" I know they won't be if we don't stop denying reality and make a rapid transition to clean energy. What is the worst that could happen? Clean air for everyone?
Robert M. Gould, MD, San Francisco Bay PSR | San Francisco Chronicle Overnight, gas stoves have become the latest flashpoint in America's culture war —...