What world will he get?
September 24, 2020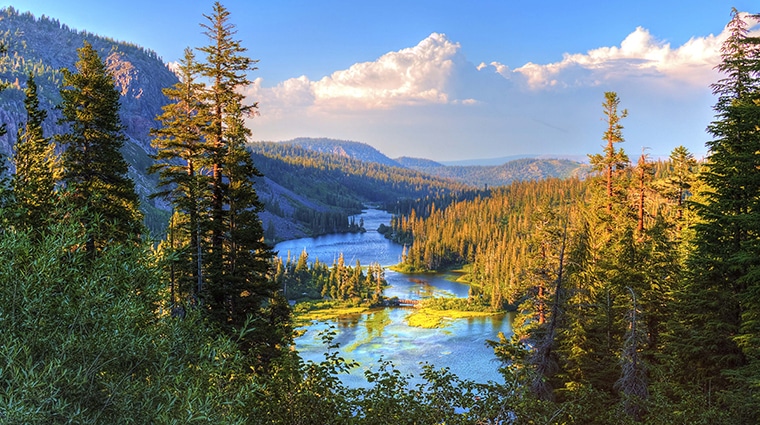 Claire Richards, PhD, RN, PSR Climate Ambassador | The Spokesman-Review
It was a punch in the gut when he asked me "are those places are still here?" I know they won't be if we don't stop denying reality and make a rapid transition to clean energy. What is the worst that could happen? Clean air for everyone?
Press the Button This week, Jasmine Owens from the Physicians for Social Responsibility has the microphone.In past episodes, we've discussed how nuclear frontline communities are...