What the Nuclear Policy Community Needs to Understand About Intersectionality
December 21, 2021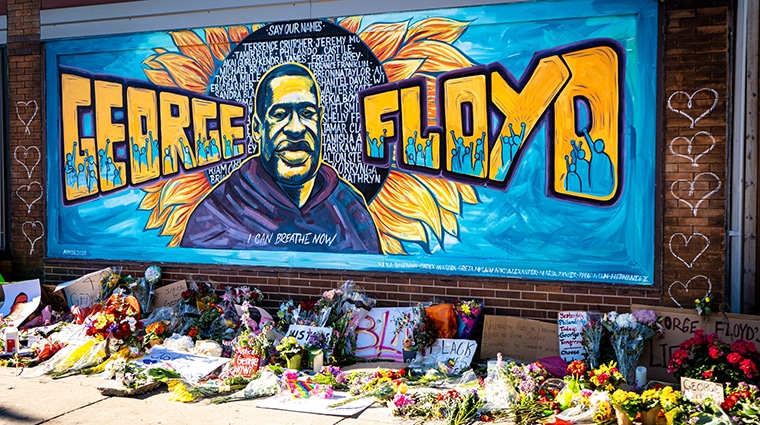 Mari Faines, PSR Director of Communications and Outreach | Outrider
Recent efforts within the nuclear field to stand as allies against systemic oppression and injustice are a start. But there is still a long way to go. We must go beyond solidarity statements and generic Diversity, Equity, and Inclusion strategies. We need tangible cooperation with movements, organizations, and individuals who don't represent the current status quo of the nuclear field.
Maryland Matters Van Susteren asserts that the number of people suffering from climate anxiety is "impossible to quantify." But she and some colleagues attempted to...
E&E News Similarly, Physicians for Social Responsibility said heating homes with hydrogen is a prime example where more efficient and less expensive solutions already exist:...
Photo: Lisa Jacobs / CC BY-ND 2.0 Howard Kessler, MD, President of PSR Florida | The Palm Beach Post The inhalation of pollutants from these...