What can we do about gun violence?
June 20, 2023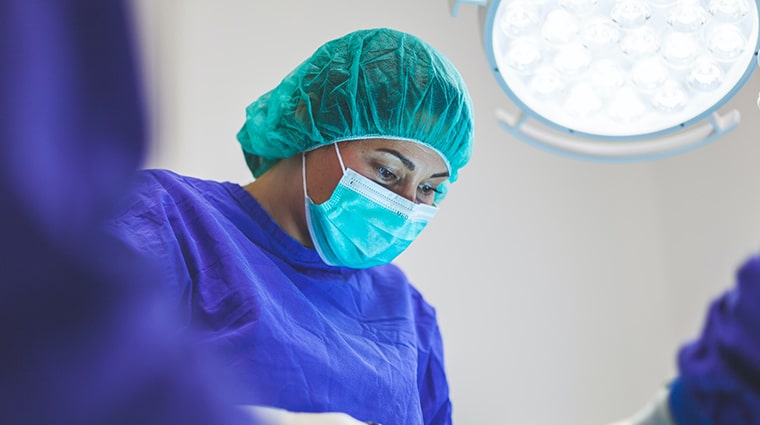 Alan Peterson, MD, PSR Member | LNP
I have been a member of Physicians for Social Responsibility since 1979's Three Mile Island accident almost caused us to vacate our homes. One of the issues we have taken up is ending gun violence, which costs Pennsylvanians alone $12.1 billion each year, of which $567.4 million is paid by us taxpayers, according to Everytown for Gun Safety.
Photo: Spencer / CC BY-SA 3.0 Orlando Bell, PSR Nuclear Weapons Abolition Intern | Inkstick Media President Xi Jinping's surprise shake-up of China's nuclear leadership...