Welcome, Zach Williams!
December 15, 2021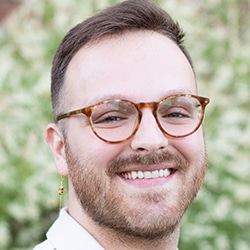 PSR is delighted to welcome Zach Williams, MPH to the Environment & Health team. As our Health Educator, Zach will educate and engage health professionals about the risks to health from gas stoves.
As part of our efforts to stop Southwest Gas from expanding their methane gas infrastructure in Arizona and Nevada, PSR has released a series of...