Welcome, Zach Williams!
December 15, 2021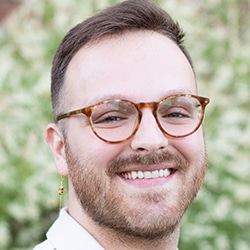 PSR is delighted to welcome Zach Williams, MPH to the Environment & Health team. As our Health Educator, Zach will educate and engage health professionals about the risks to health from gas stoves.
PSR's Gas Stove PSA campaign wraps up with two new animated videos. The fourth in our campaign focuses on clean energy and electrification wins around...