Welcome, Zach Williams!
December 15, 2021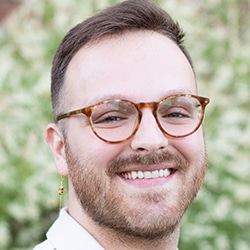 PSR is delighted to welcome Zach Williams, MPH to the Environment & Health team. As our Health Educator, Zach will educate and engage health professionals about the risks to health from gas stoves.
The gas stoves culture war heated up as Senators Ted Cruz (R-TX) and Manchin (D-WV) introduced legislation into Congress to bar the Consumer Product Safety...