Welcome to PSR's 24-Hour Earth Day Campaign!
April 22, 2021
Happy Earth Day! Today is the day we come together across the planet to celebrate the one home we all share.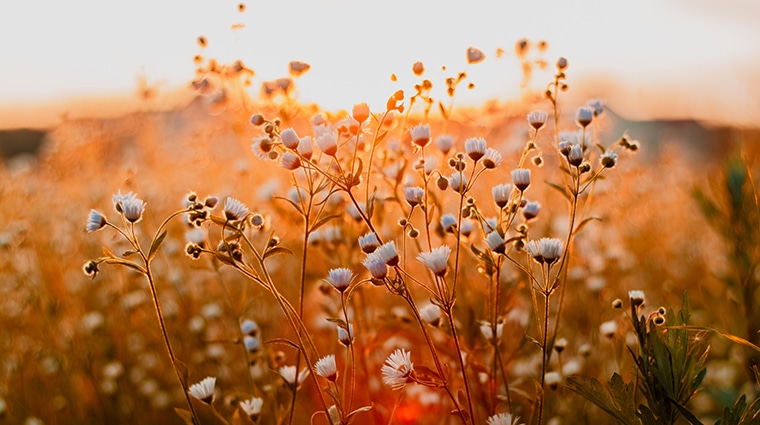 From 9am-12noon EDT today, we ask YOU to donate in support of one of PSR's most vital priorities in the fight against climate change – increasing our capacity to focus our efforts around Diversity, Equity, Inclusion, and Justice. People of color, the poor, and other marginalized groups are disproportionately suffering the effects of climate change, yet are often not represented when climate policies are being formulated.
With your help, PSR will continue to expand our training and outreach at the National and local levels to make sure that we are engaging and elevating their voices.
Will you donate now to help us? If we reach our goal of engaging 200 people during this giving segment, we can unlock an additional $1,000 in matching funds sponsored by Diverse Voices for Climate Action, a collection of families who have come together to support PSR's commitment to environmental justice and equity.
You can watch a message from our sponsors below:
Please click here if you would prefer to mail your donation, or reach out to our Director of Philanthropy at cmurphy@psr.org.
As part of our efforts to stop Southwest Gas from expanding their methane gas infrastructure in Arizona and Nevada, PSR has released a series of...