We need climate action as another hot summer arrives
June 17, 2022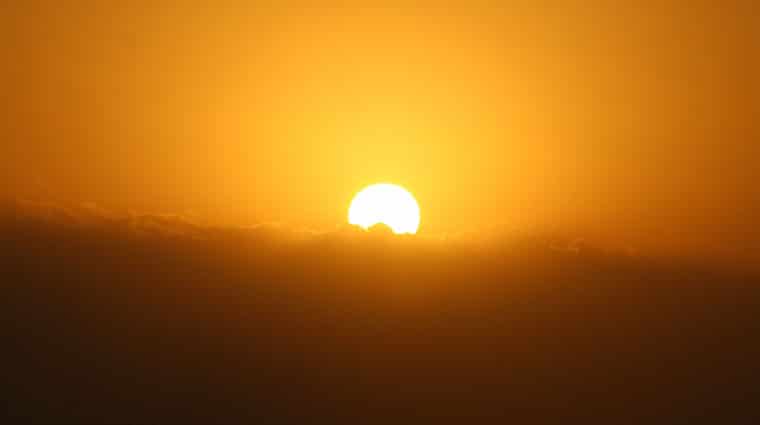 Eve Shapiro, MD, MPH | Arizona Daily Star
As I write, $555 billion worth of proposed climate, justice, jobs, and clean energy investments are languishing in the U.S. Senate. If passed, they would not only create good-paying jobs and accelerate the transition to clean, safe, renewable energy, but protect Arizonans and all Americans from the worsening health effects of climate change and fossil fuel production and use.
Dr. Robert Little, PSR Pennsylvania | Patriot-News As we make the necessary transition from coal to cleaner power to tackle the climate crisis, it is...
Maryland Matters Van Susteren asserts that the number of people suffering from climate anxiety is "impossible to quantify." But she and some colleagues attempted to...
E&E News Similarly, Physicians for Social Responsibility said heating homes with hydrogen is a prime example where more efficient and less expensive solutions already exist:...