Washington Considers Mandating Electric School Buses by 2035
February 10, 2023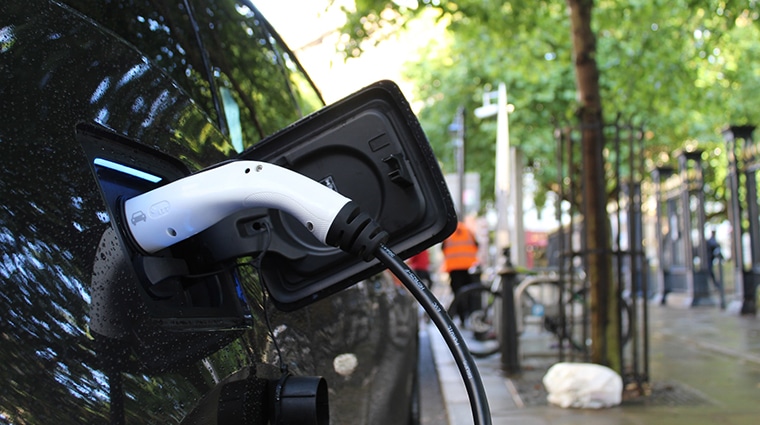 Government Technology
Jill Denny, a physician, testified on behalf of Washington Physicians for Social Responsibility.
"Not only does bus exhaust contribute to air pollution on a community level, a University of a Washington study found that the air quality inside typical combustion-based school buses is worse than the surrounding roadway's air quality," Denny said in her testimony. "In other words, a child is breathing in more pollutants inside their school bus than they were waiting at the bus stop."
Photo by Jane Pargiter, EcoFlight Texas Tribune A new report by the Physicians for Social Responsibility documents the wide use of PFAS in oil and...