Washington Considers Mandating Electric School Buses by 2035
February 10, 2023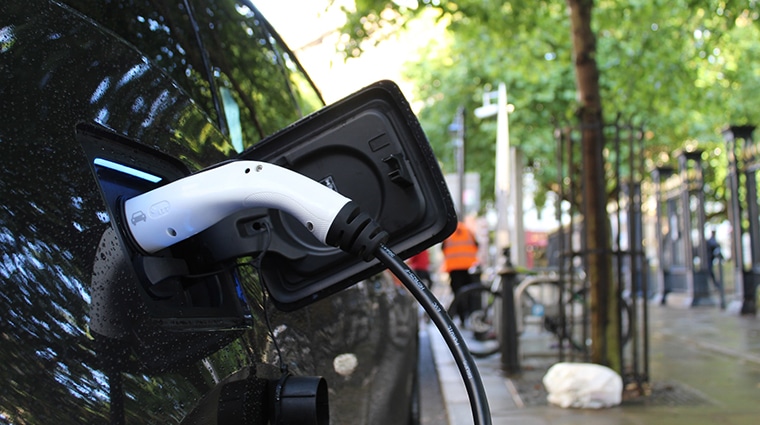 Government Technology
Jill Denny, a physician, testified on behalf of Washington Physicians for Social Responsibility.
"Not only does bus exhaust contribute to air pollution on a community level, a University of a Washington study found that the air quality inside typical combustion-based school buses is worse than the surrounding roadway's air quality," Denny said in her testimony. "In other words, a child is breathing in more pollutants inside their school bus than they were waiting at the bus stop."
Photo by Jane Pargiter, EcoFlight PSR's recent study, revealing thousands of pounds of "forever chemicals" injected into Texas oil and gas wells resulted in proposed...