Warn Your Patients About Gas Stoves
August 24, 2022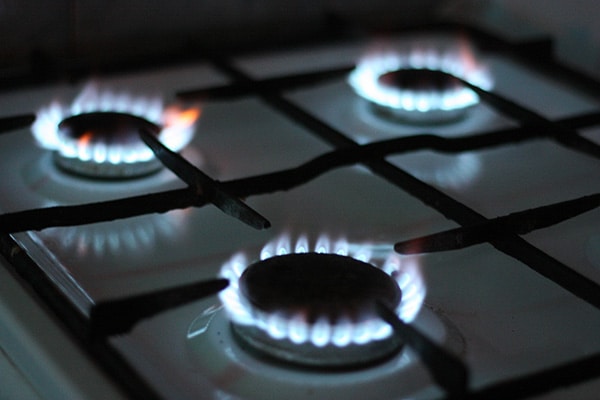 Gas stoves are a health risk. This is true especially for children and the elderly. People who live in homes with gas stoves have more asthma, lung disease, and perhaps even cancer. This month, PSR's My Green Doctor explains the data and offers advice in a short article that you can share with your patients. Click this link or scan the QR.
My Green Doctor is a free money-saving benefit from Physicians for Social Responsibility. Members use My Green Doctor's "Meeting-by-Meeting Guide" to learn how to adopt environmental sustainability, save resources, and help create healthier communities. The program adds just five minutes to each regular office staff meeting or weekly office "huddle", making small changes at each meeting that really add up over time.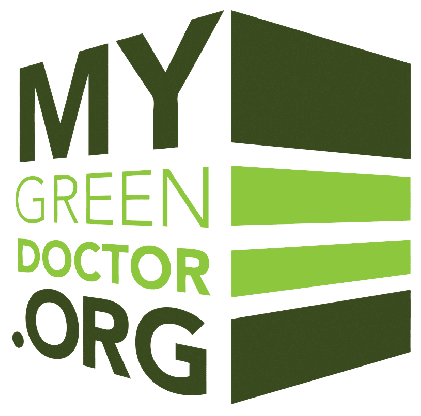 Everyone in your practice can register as Partner Society members at www.MyGreenDoctor.org or at www.MyGreenDoctor.es (si, en Espanol). Use the discount code MGDPSR to save $60 instantly and give full access to My Green Doctor for free. Ask your practice manager to register today and to put My Green Doctor on your next agenda. You can do this!
Lanterns afloat on Green Lake. Photo credit: Nancy Dickeman Do you think this would be a good moment to strengthen the "nuclear taboo"? You're not...