Warming climate demands clean energy solutions
May 25, 2020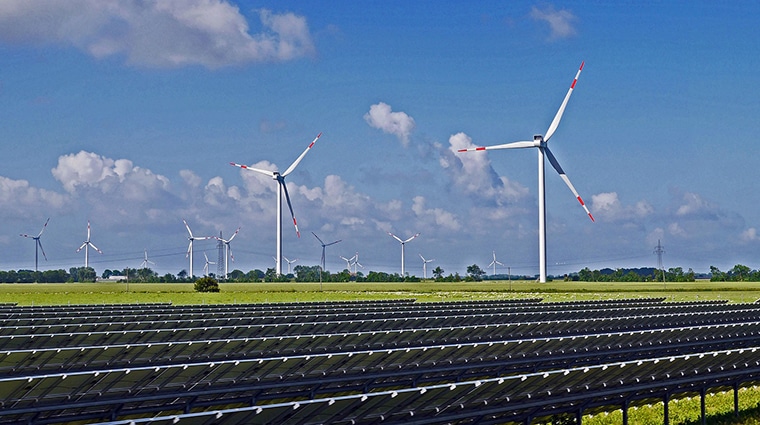 Steve Mckee, PSR Texas Executive Director | Austin American-Statesman
The warming climate is already causing summer to extend beyond the months of June, July and August and increasing the prevalence of serious medical conditions including heat stroke, dehydration and food and water-borne diseases.
We need policies that integrate clean energy production and economic opportunity. It's time for our elected leaders to take strong actions to promote clean energy solutions that protect the health of all of us.
Maryland Matters Van Susteren asserts that the number of people suffering from climate anxiety is "impossible to quantify." But she and some colleagues attempted to...
E&E News Similarly, Physicians for Social Responsibility said heating homes with hydrogen is a prime example where more efficient and less expensive solutions already exist:...
Photo: Lisa Jacobs / CC BY-ND 2.0 Howard Kessler, MD, President of PSR Florida | The Palm Beach Post The inhalation of pollutants from these...