Warming climate demands clean energy solutions
May 25, 2020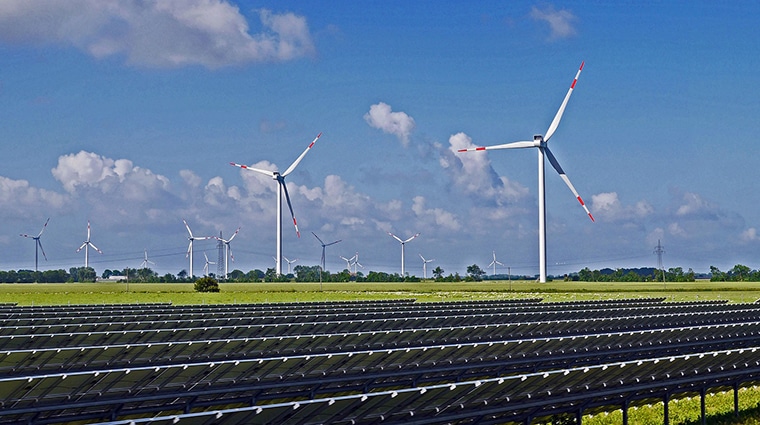 Steve Mckee, PSR Texas Executive Director | Austin American-Statesman
The warming climate is already causing summer to extend beyond the months of June, July and August and increasing the prevalence of serious medical conditions including heat stroke, dehydration and food and water-borne diseases.
We need policies that integrate clean energy production and economic opportunity. It's time for our elected leaders to take strong actions to promote clean energy solutions that protect the health of all of us.
Photo: lamerie / CC BY-NC 2.0 Jasmine Owens, Associate Director, PSR Nuclear Weapons Abolition Program | Inkstick If the NPT ever fails, the blame lies...