Use of 'forever chemicals' is widespread in New Mexico drilling operations, report finds
April 12, 2023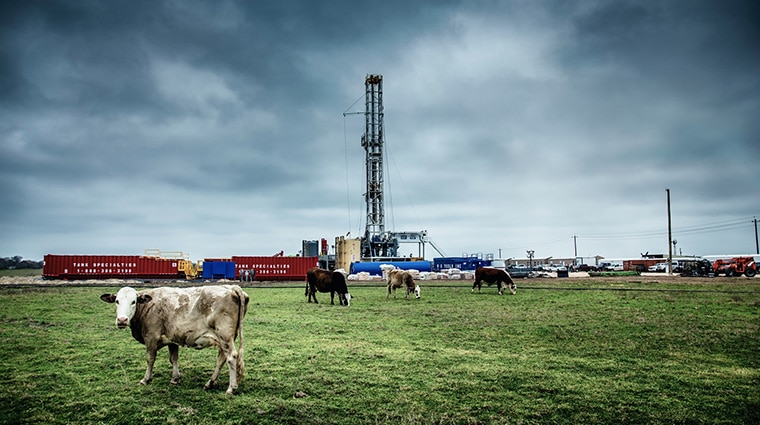 The Hill
Oil and gas companies drilling in New Mexico have been using toxic "forever chemicals" in their extraction processes for the past decade, a new report has found.

Between 2013 and 2022, drilling operations have injected at least 261 New Mexico wells with 9,000 pounds of per- and polyfluoroalkyl substances (PFAS) for use in fracking, according to the report, released on Wednesday by Physicians for Social Responsibility.
Photo: Spencer / CC BY-SA 3.0 Orlando Bell, PSR Nuclear Weapons Abolition Intern | Inkstick Media President Xi Jinping's surprise shake-up of China's nuclear leadership...