Urgent! No environment poison pills in the debt ceiling!
May 31, 2023
This action alert is no longer active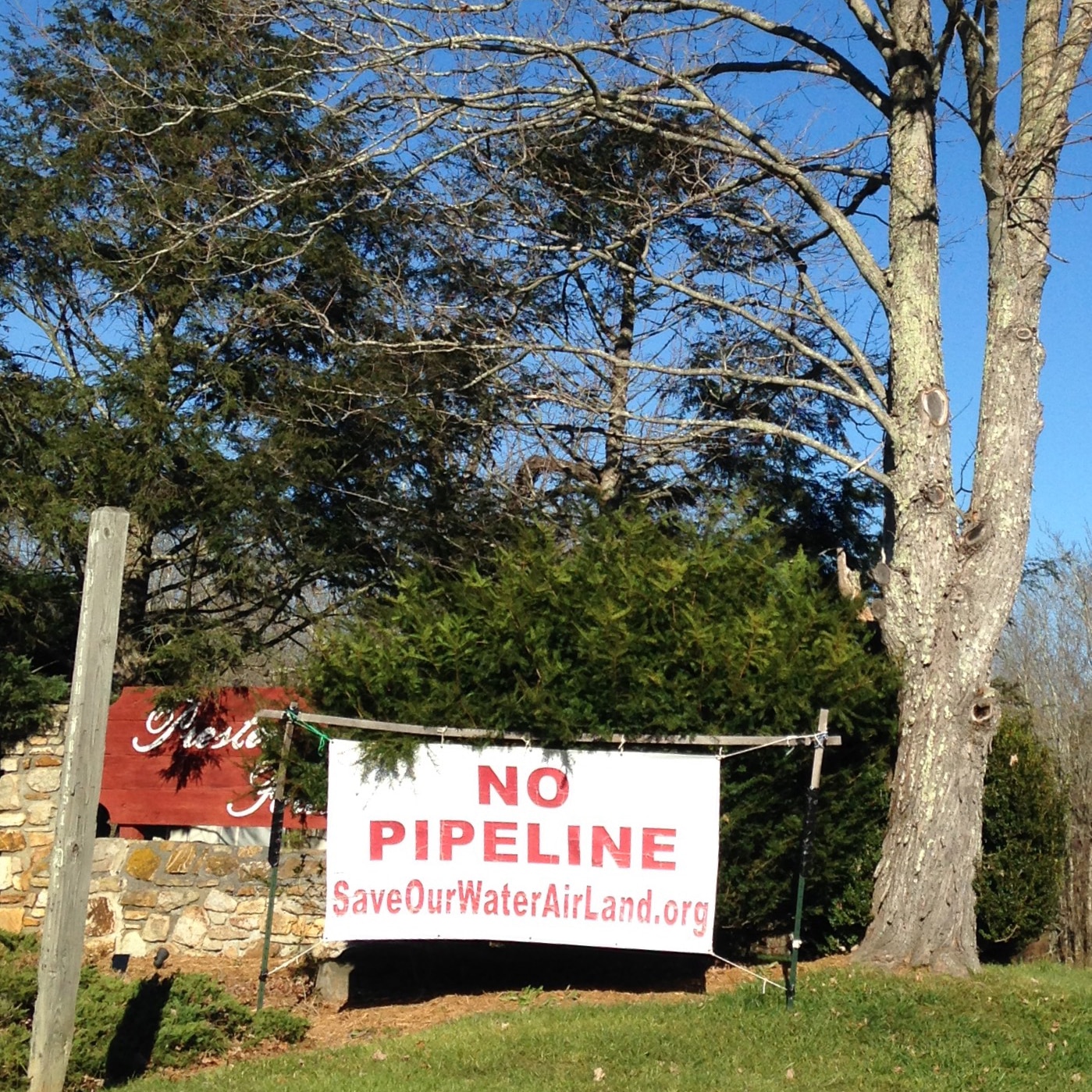 The debt limit deal backed by President Biden and House Speaker Kevin McCarthy includes not one but two poison pills for the environment.
It would approve and expedite completion of the Mountain Valley Pipeline, a 303-mile fracked-gas pipeline with severe impacts for the climate and for local communities.
It would limit reviews of major U.S. energy projects, rolling back NEPA, a bedrock environmental law that assures that frontline communities can raise their voices.
Email your members of Congress now to tell them: Harm to the climate and to impacted communities have no place in legislation setting the debt ceiling. Pass a clean debt ceiling bill.
Time is of the essence. Read more, but send your email message today.
This action alert is no longer active This week, as the NDAA (National Defense Authorization Act) is considered on the floor of the House, Representatives...