Updated status on critical government funding
November 16, 2023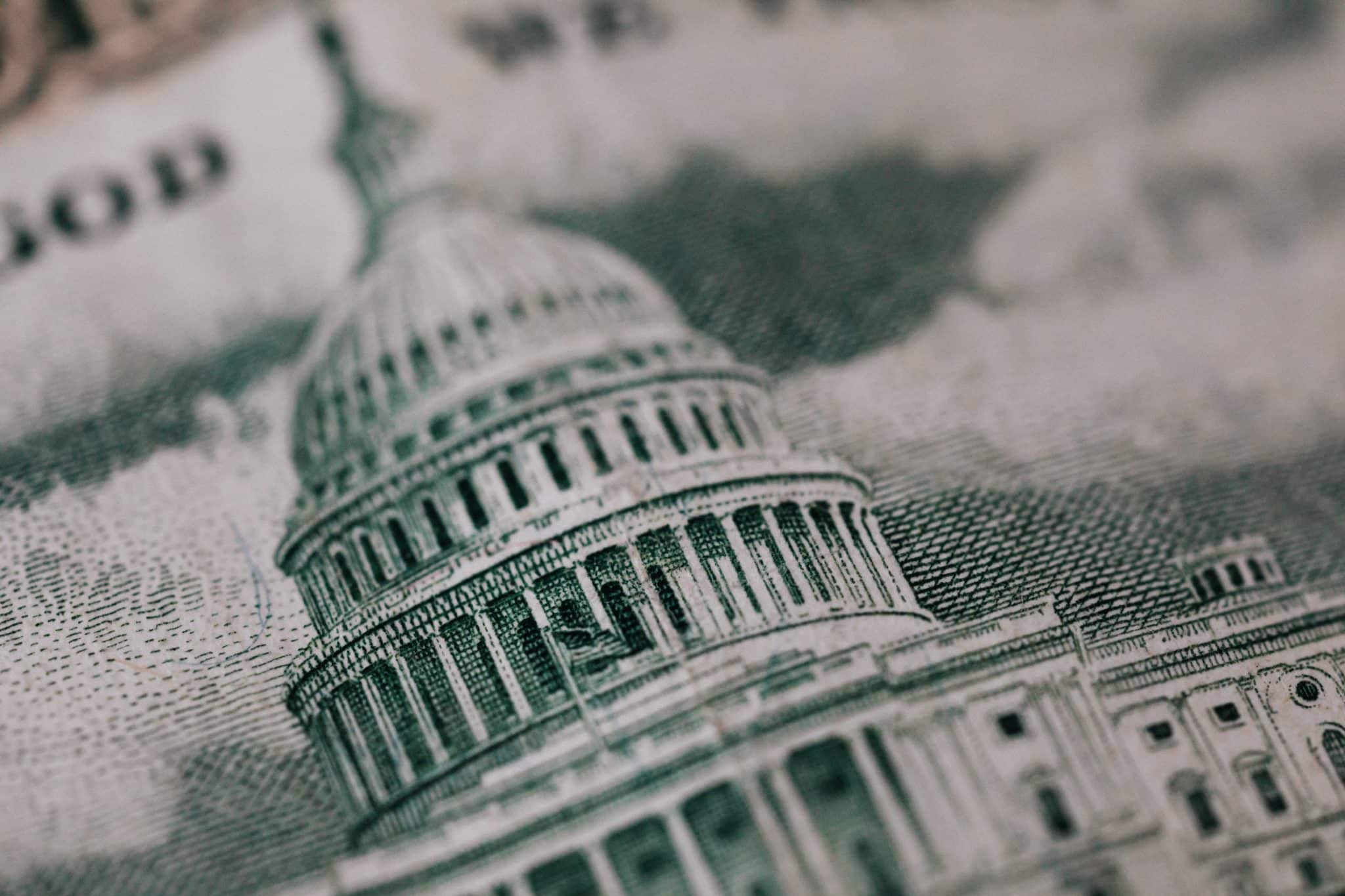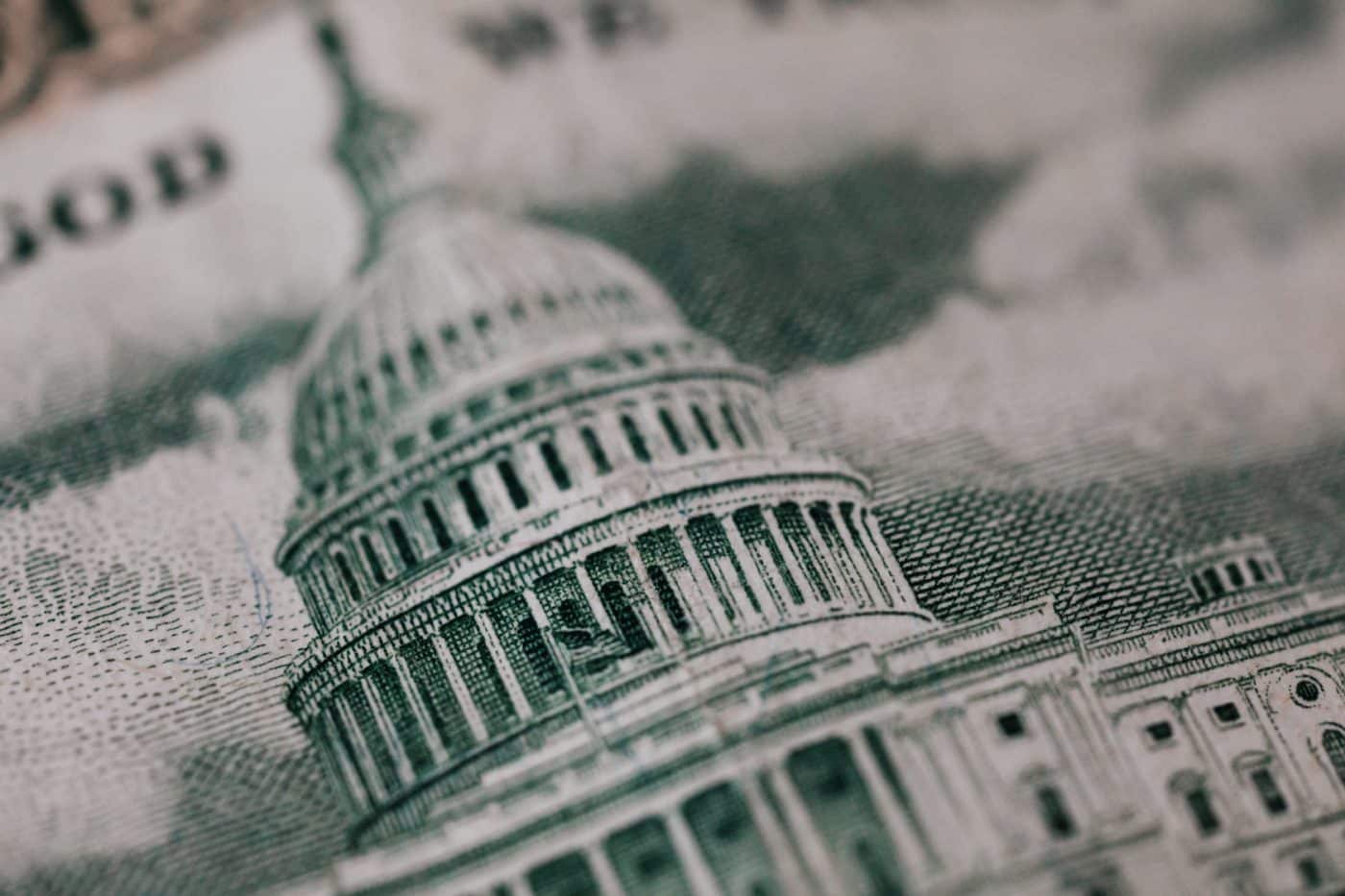 After several months of negotiations, Congress is still in the throes of the appropriations process, though luckily we have avoided a government shutdown once again. Funding deadlines for our agencies and other critical government functions now extend into the new year. This gives us more time to advocate for equitable spending for our health and environment! PSR has made our positions clear in partnership with dozens of national leaders in our movement by submitting letters to the House of Representatives on nearly every appropriations bill that they've considered. Read through the letters and our policy positions here.
On November 3 in Washington, DC, Physicians for Social Responsibility bestowed a Health Hero Award upon Tina Cordova, co-founder of the Tularosa Basin Downwinders Consortium. ...
On November 16, 218 mayors, city councilors, county and municipal officials and state legislators from around the United States delivered a letter to President Joe Biden...
Three important reports on climate change were issued recently – and the news isn't good. They found widespread impacts and more billion-dollar climate- and weather-related...