Unburned natural gas contains 21 toxic air pollutants, study finds
June 28, 2022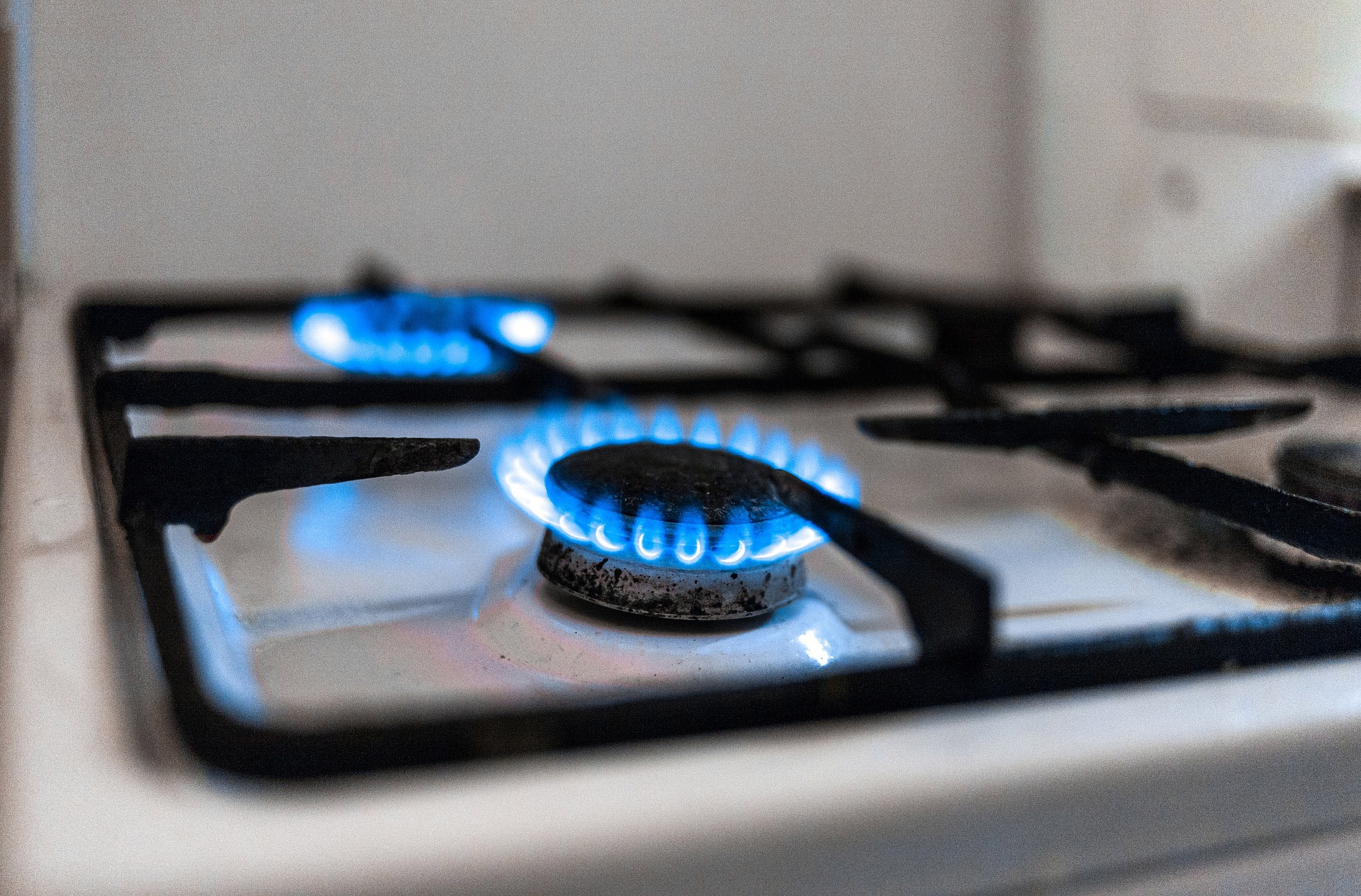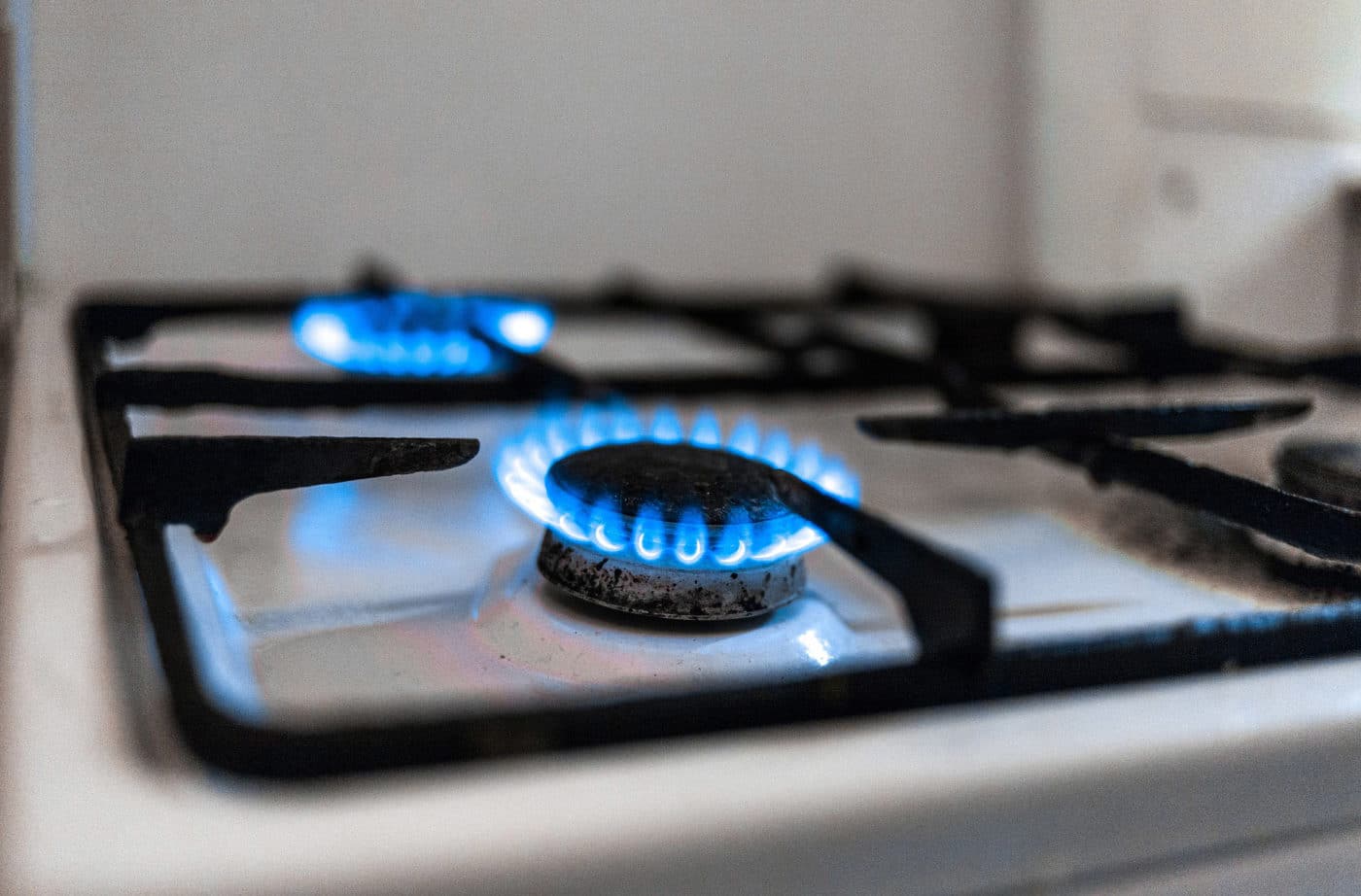 WBUR
Dr. Regina LaRocque of the group Greater Boston Physicians for Social Responsibility says this study "demonstrates that the gas many people cook with in their homes is a complex mixture of chemicals, many of which are dangerous to our health.
"It's 2022, and there are now so many better ways to cook our food than by burning toxic chemicals inside our kitchens," she said.
Robert M. Gould, MD, San Francisco Bay PSR | San Francisco Chronicle Overnight, gas stoves have become the latest flashpoint in America's culture war —...