Ukraine conflict reminds Vermonters we can make a difference
February 16, 2022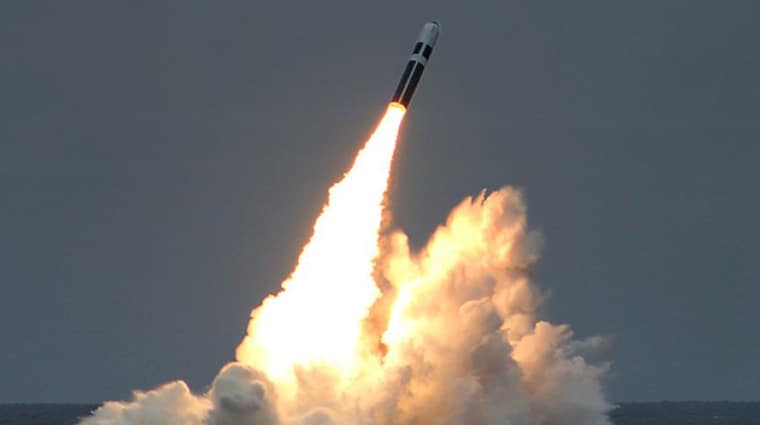 John Reuwer, MD, PSR Committee to Abolish Nuclear Weapons member | VTDigger
The U.S. could lead the other nuclear-armed powers into a multilateral, verifiable agreement like the Treaty on the Prohibition of Nuclear Weapons that went into effect for last year. Yet history tells us governments will not negotiate disarmament unless pressured by ordinary people to do so. This is where we come in.
Dr. Robert Little, PSR Pennsylvania | Patriot-News As we make the necessary transition from coal to cleaner power to tackle the climate crisis, it is...
Maryland Matters Van Susteren asserts that the number of people suffering from climate anxiety is "impossible to quantify." But she and some colleagues attempted to...
E&E News Similarly, Physicians for Social Responsibility said heating homes with hydrogen is a prime example where more efficient and less expensive solutions already exist:...