U.S. nuclear taxes — the true costs
April 19, 2023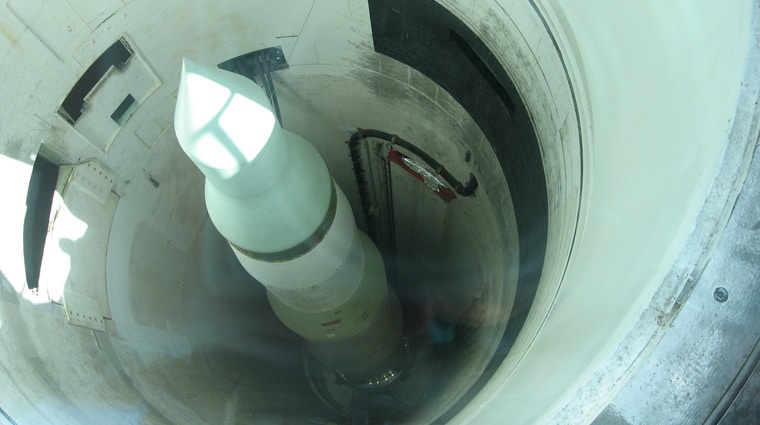 Robert Dodge, MD, PSR Board Member | The Hill
Every April we fund our nation's budget and economic priorities on Tax Day. This year finds our nation emerging from the global COVID-19 pandemic and still struggling with years of infrastructure neglect.

This neglect has impacted the health and wellbeing of our communities, resulting in water shortages, contamination, and toxic legacies, as is evident in the ongoing Jackson, Miss., and previous Flint, Mich., disasters and recent East Palestine, Ohio, train derailment. Events like these most often are occurring in economically disadvantaged communities and in communities of color.
Dr. Robert Little, PSR Pennsylvania | Patriot-News As we make the necessary transition from coal to cleaner power to tackle the climate crisis, it is...
Maryland Matters Van Susteren asserts that the number of people suffering from climate anxiety is "impossible to quantify." But she and some colleagues attempted to...
E&E News Similarly, Physicians for Social Responsibility said heating homes with hydrogen is a prime example where more efficient and less expensive solutions already exist:...