U.S. nuclear taxes — the true costs
April 19, 2023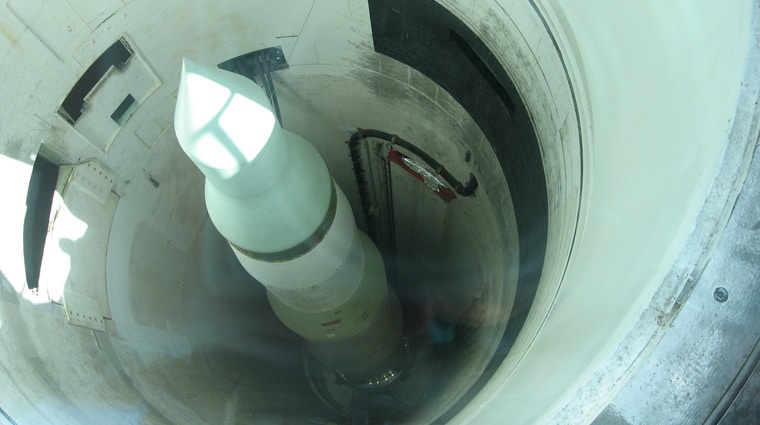 Robert Dodge, MD, PSR Board Member | The Hill
Every April we fund our nation's budget and economic priorities on Tax Day. This year finds our nation emerging from the global COVID-19 pandemic and still struggling with years of infrastructure neglect.

This neglect has impacted the health and wellbeing of our communities, resulting in water shortages, contamination, and toxic legacies, as is evident in the ongoing Jackson, Miss., and previous Flint, Mich., disasters and recent East Palestine, Ohio, train derailment. Events like these most often are occurring in economically disadvantaged communities and in communities of color.
Press the Button This week, Jasmine Owens from the Physicians for Social Responsibility has the microphone.In past episodes, we've discussed how nuclear frontline communities are...