Turning Words Into Action
June 6, 2023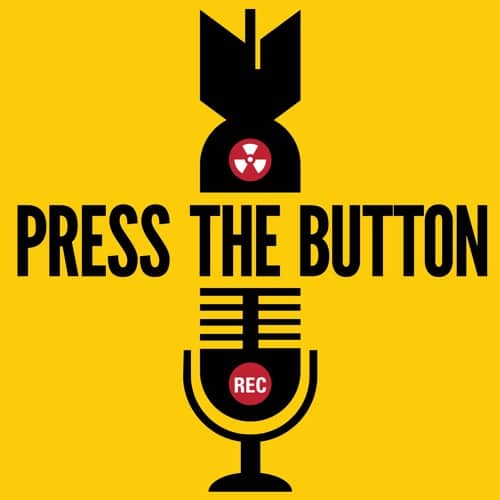 Press the Button
This week, Jasmine Owens from the Physicians for Social Responsibility has the microphone.

In past episodes, we've discussed how nuclear frontline communities are often indigenous or comprised mainly of people of color. Jasmine Owens goes beyond these conversations to answer the overarching question: how can the anti-nuclear community become more equitable?
Listen below or click here.
Brita Lundberg, MD, Greater Boston PSR Board Chair | CommonWealth Magazine Our children aren't playing outside because it's 118 degrees Fahrenheit or there is fire...