Thousands of pounds of "forever chemicals" have been injected into Texas oil and gas wells, study finds
March 27, 2023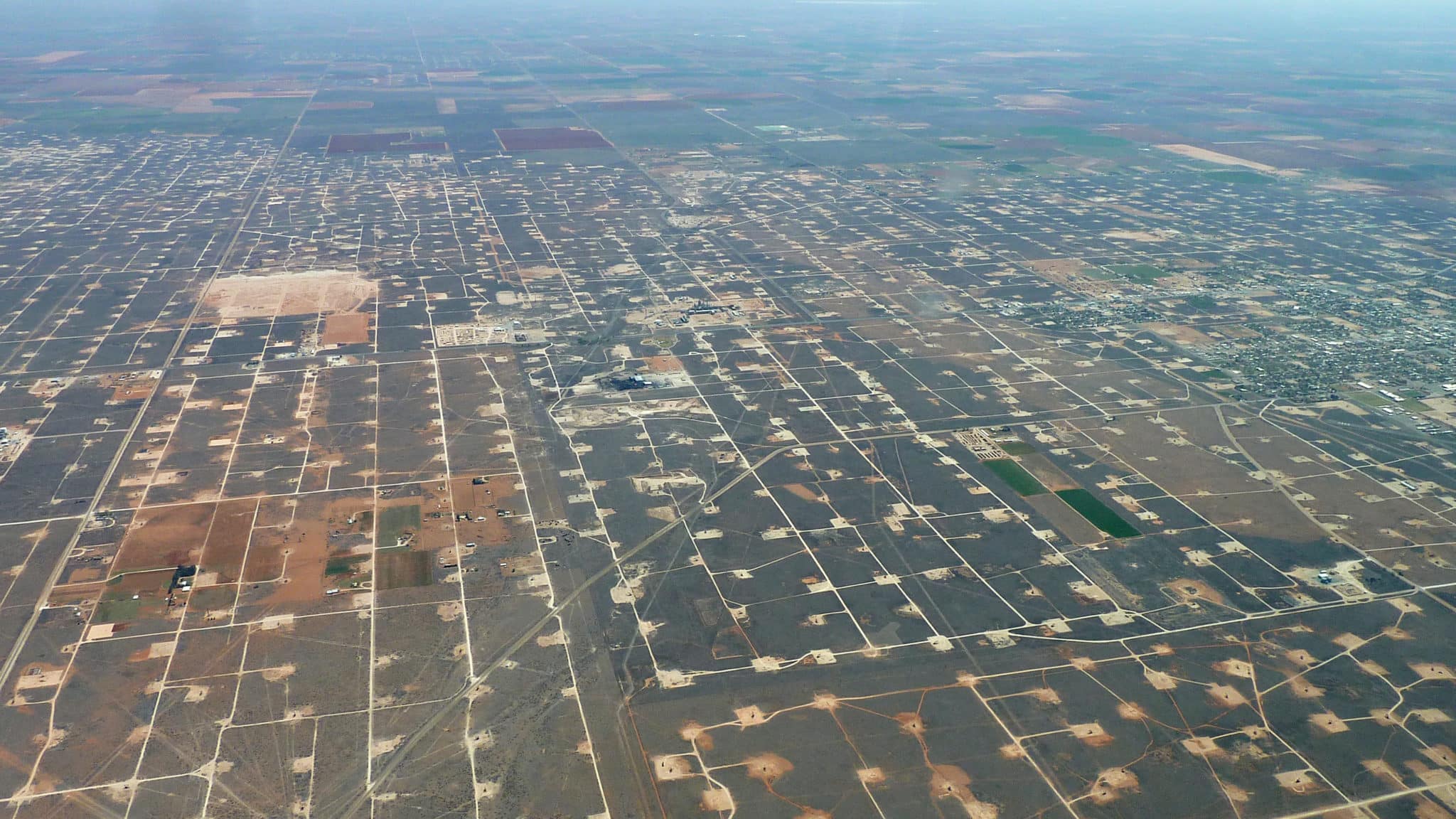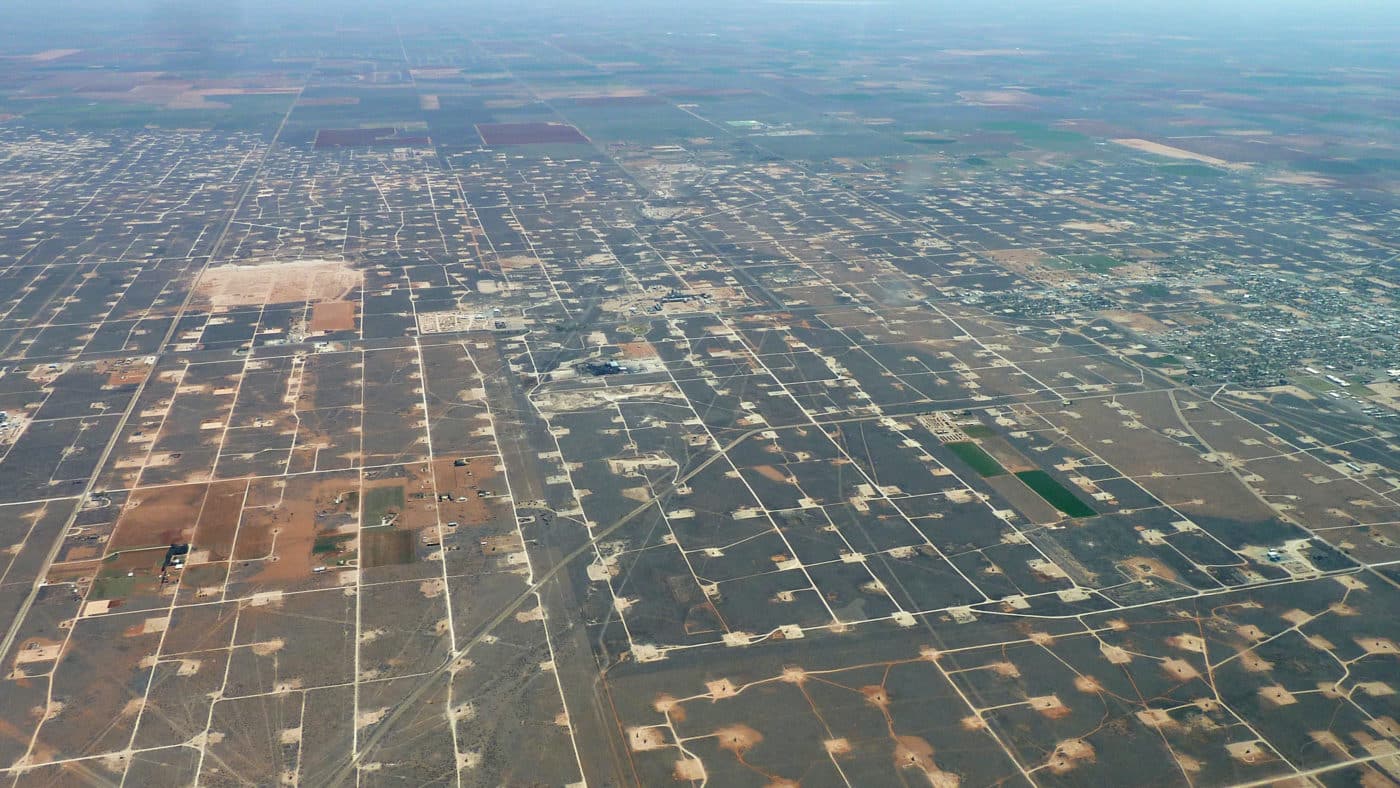 PSR's recent study, revealing thousands of pounds of "forever chemicals" injected into Texas oil and gas wells resulted in proposed legislation calling for a state-sponsored study on PFAS use in fracking. 
The report was covered in the Texas Tribune:
A new report by the Physicians for Social Responsibility documents the wide use of PFAS in oil and gas drilling and calls on Texas to follow the lead of some other states in restricting use of the chemicals. The group criticized state regulations that allow energy companies to withhold information on the use of chemicals they deem to be proprietary.

State Rep. Penny Morales Shaw, D-Houston, filed a bill March 9 calling for an official, state-sponsored study on the use of PFAS in fracking and the potential public exposure through air and water to determine whether the chemical should be restricted.

"PSR's report highlighted shortcomings in disclosure standards and accountability, particularly up the chain regarding the manufacturing of chemical products that are used in fracking fluids," Morales Shaw said in a written statement.
Dr. Robert Little, PSR Pennsylvania | Patriot-News As we make the necessary transition from coal to cleaner power to tackle the climate crisis, it is...
Maryland Matters Van Susteren asserts that the number of people suffering from climate anxiety is "impossible to quantify." But she and some colleagues attempted to...
On November 3 in Washington, DC, Physicians for Social Responsibility bestowed a Health Hero Award upon Tina Cordova, co-founder of the Tularosa Basin Downwinders Consortium. ...