'This is acres of plastic': Environmentalists concerned over artificial turf replacement at Newton high school
August 3, 2023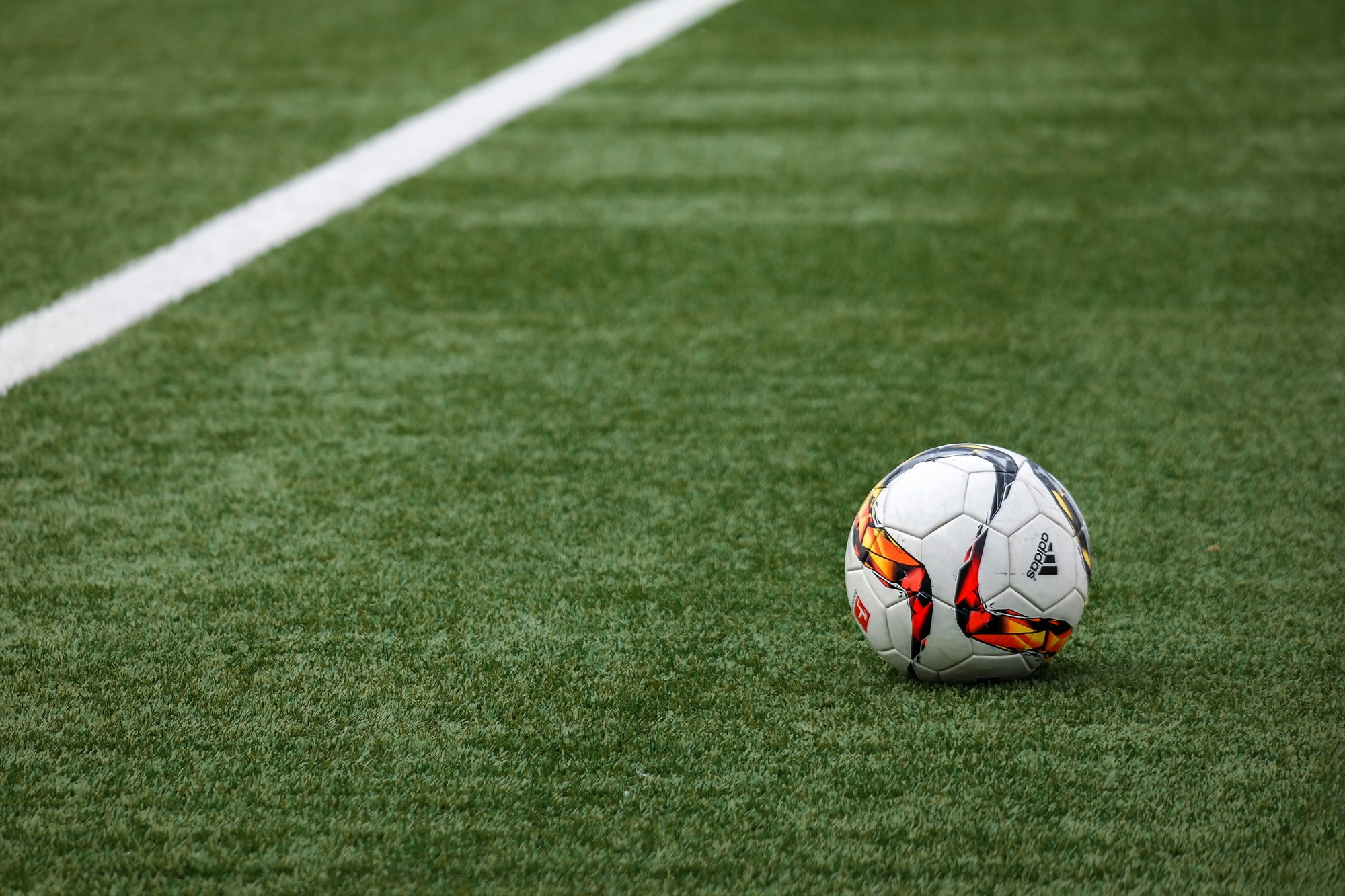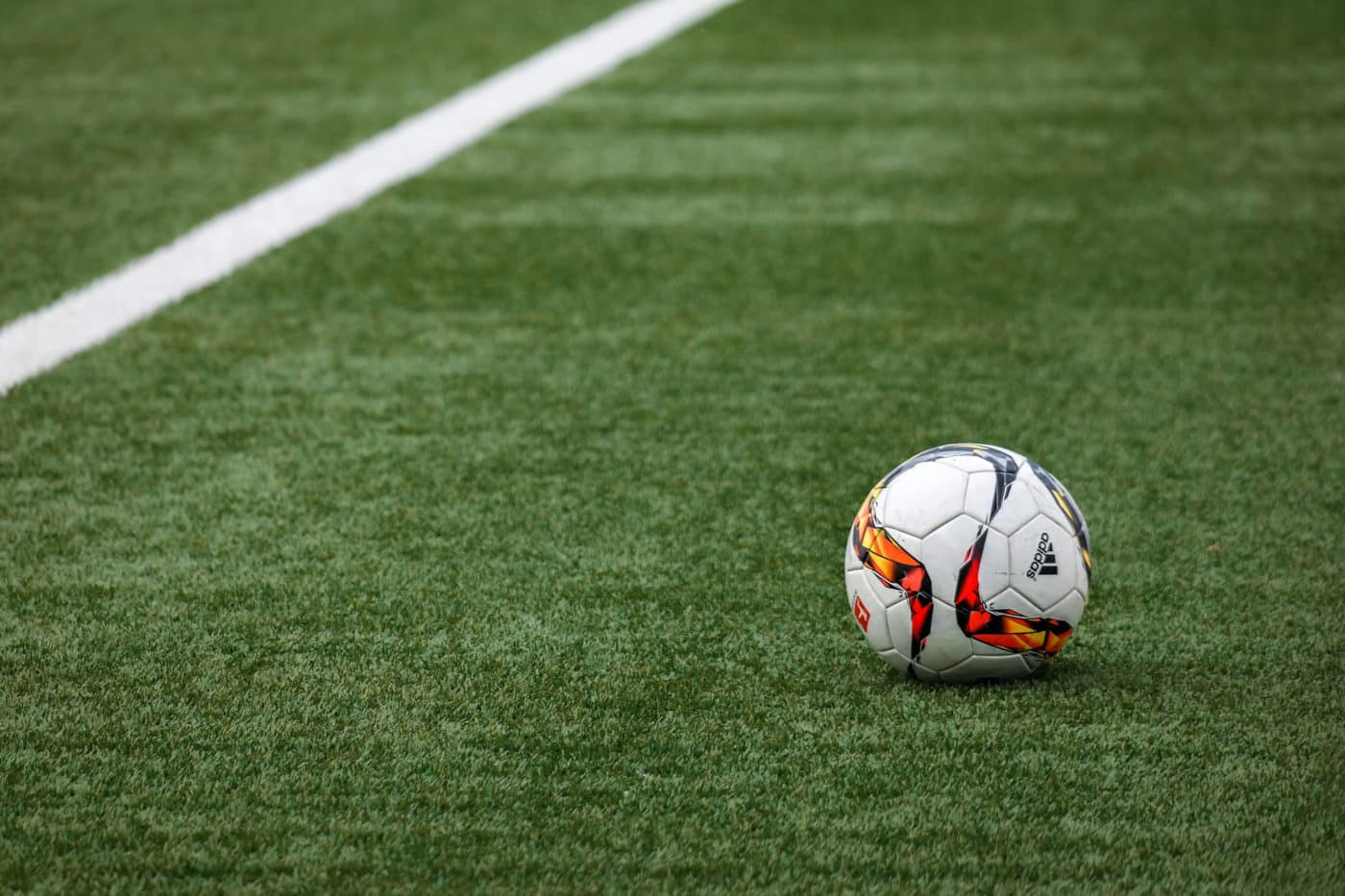 Boston Globe
Artificial turf can leak toxic and carcinogenic chemicals such as per- and polyfluoroalkyl substances (PFAS), polycyclic aromatic hydrocarbons (PAHs), lead, and benzene. PFAS have been dubbed "forever chemicals" for their inability to degrade. Brita Lundberg, board chair at Greater Boston Physicians for Social Responsibility, said that these chemicals can negatively impact health "at the very lowest level."

"There is no safe level of these chemicals," Lundberg said.
Photo: Spencer / CC BY-SA 3.0 Orlando Bell, PSR Nuclear Weapons Abolition Intern | Inkstick Media President Xi Jinping's surprise shake-up of China's nuclear leadership...