The US-Russia Crisis Over Ukraine: All Options Should Not Be On the Table
January 18, 2022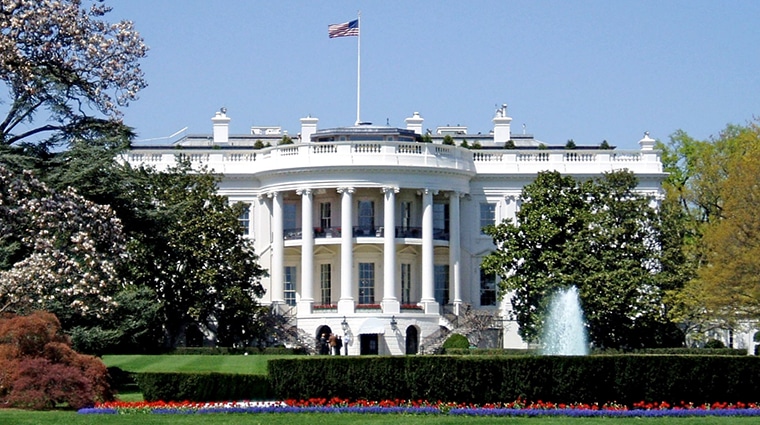 Ira Helfand, MD, PSR Board Member, and Daryl Kimball | Just Security
In the nuclear age, "all options on the table" in a conflict involving nuclear powers could be understood to mean the potential use of nuclear weapons, even if that wasn't the intention in this instance. U.S. and Russian leaders must consider the use of such weapons off the table — there are no winners in a nuclear war.
Maryland Matters Van Susteren asserts that the number of people suffering from climate anxiety is "impossible to quantify." But she and some colleagues attempted to...
E&E News Similarly, Physicians for Social Responsibility said heating homes with hydrogen is a prime example where more efficient and less expensive solutions already exist:...
Photo: Lisa Jacobs / CC BY-ND 2.0 Howard Kessler, MD, President of PSR Florida | The Palm Beach Post The inhalation of pollutants from these...