The Time to Act on Nuclear Disarmament is Now
January 27, 2022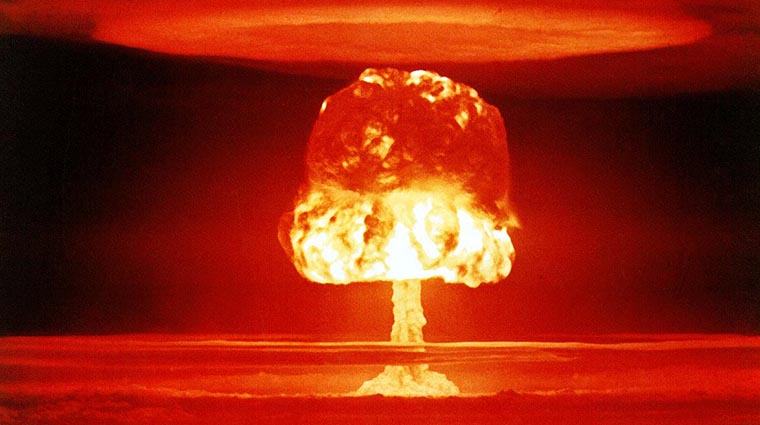 Jasmine Owens, Lead Organizer and Policy Coordinator, PSR Nuclear Weapons Abolition Program | Inkstick Media
Most importantly, the nuclear weapon states — all of them, not just the five recognized under the UN — need to get together and negotiate amongst themselves an agreement to dismantle their nuclear weapons. This can be done in conjunction with the Treaty on the Prohibition of Nuclear Weapons (TPNW).
Dr. Robert Little, PSR Pennsylvania | Patriot-News As we make the necessary transition from coal to cleaner power to tackle the climate crisis, it is...
Maryland Matters Van Susteren asserts that the number of people suffering from climate anxiety is "impossible to quantify." But she and some colleagues attempted to...
E&E News Similarly, Physicians for Social Responsibility said heating homes with hydrogen is a prime example where more efficient and less expensive solutions already exist:...