The False Promise of Natural Gas
December 4, 2019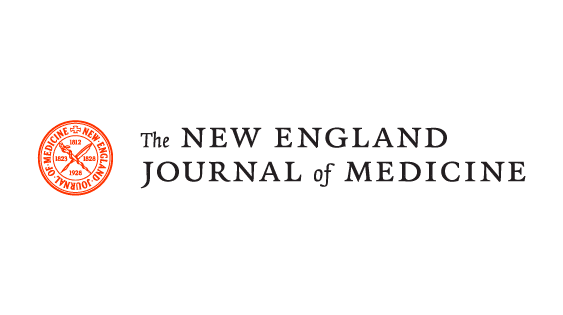 Philip J. Landrigan, MD, Howard Frumkin, MD, DrPH, and Brita E. Lundberg, MD | The New England Journal of Medicine
Natural gas, composed principally of methane, has been hailed as a clean "transition" fuel—a bridge from the coal and oil of the past to the clean energy sources of the future…But beneath this rosy narrative lies a more complex story. Gas is associated with health and environmental hazards and reduced social welfare at every stage of its life cycle.
Dr. Robert Little, PSR Pennsylvania | Patriot-News As we make the necessary transition from coal to cleaner power to tackle the climate crisis, it is...
Maryland Matters Van Susteren asserts that the number of people suffering from climate anxiety is "impossible to quantify." But she and some colleagues attempted to...
E&E News Similarly, Physicians for Social Responsibility said heating homes with hydrogen is a prime example where more efficient and less expensive solutions already exist:...