The Elusive Quest for Environmental Justice at Hunters Point
December 5, 2022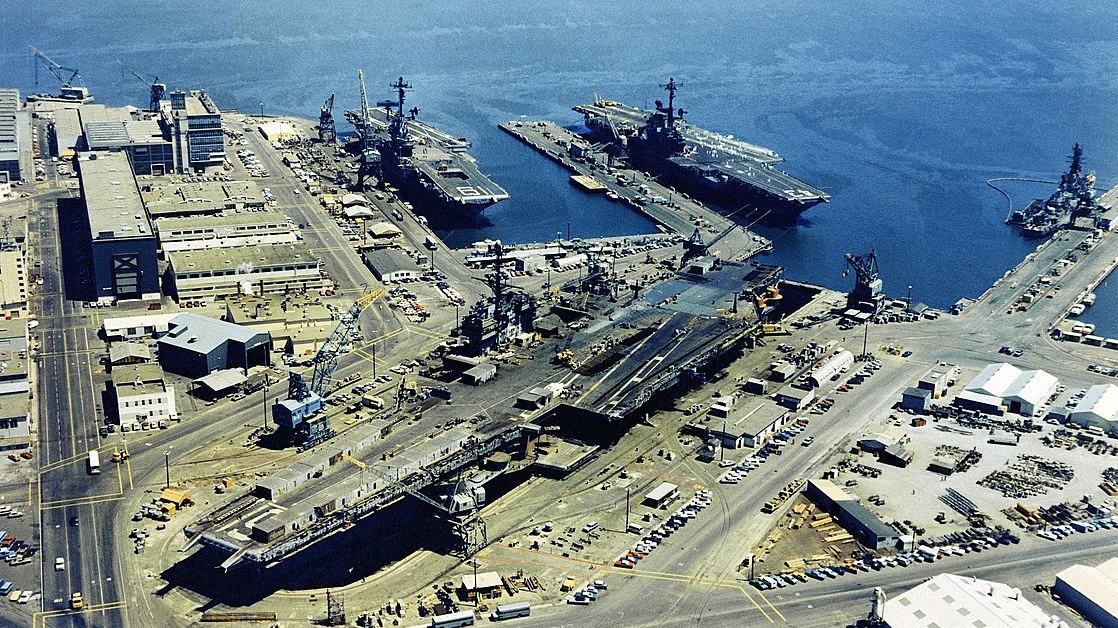 Earth Island Journal
The local stakeholder group that met with EPA management last year also included Dr. Robert M. Gould, president of San Francisco Bay Physicians for Social Responsibility and a professor in the program of Reproductive Health and the Environment at UCSF. In a statement at a recent hearing held by San Francisco's board of supervisors, Gould expressed outrage at "the abdication of EPA's public duty" in their decision to let the Navy off the hook at Hunters Point.
Dr. Robert Little, PSR Pennsylvania | Patriot-News As we make the necessary transition from coal to cleaner power to tackle the climate crisis, it is...
Maryland Matters Van Susteren asserts that the number of people suffering from climate anxiety is "impossible to quantify." But she and some colleagues attempted to...
E&E News Similarly, Physicians for Social Responsibility said heating homes with hydrogen is a prime example where more efficient and less expensive solutions already exist:...