Thank You! The Inflation Reduction Act Has Passed Congress
August 15, 2022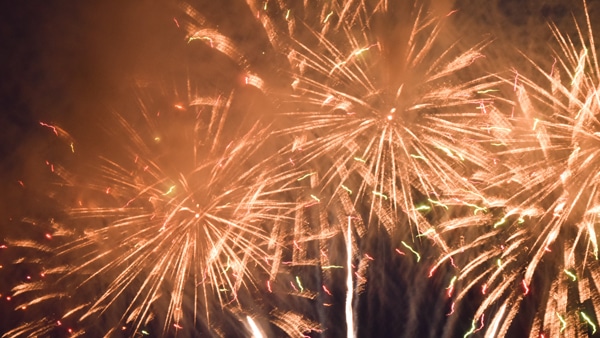 We want to thank our members for everything you have done to help make congressional climate action a reality.
Congress has just passed the Inflation Reduction Act, the most important federal climate policy we have ever seen. It includes investments of $369 billion in renewable energy, public health, and climate justice. Although the bill has flaws, the positives outweigh the negatives and are a win for the climate.
We're proud that PSR played a role. You and other members helped move the bill ahead, despite a lengthy negotiation process with few moments for optimism. You stayed resilient and kept the pressure on Congress, leading to the passage of this monumental bill. 
Thank you again for raising your voice in support of climate action and public health! We look forward to building on this major victory with you.
Gas stoves pose a health risk, particularly for children and the elderly. People living in homes with gas stoves experience higher rates of asthma, lung...