Thank you, E&H Summer Interns!
August 30, 2021
Environment & Health enjoyed the support of three stupendous summer interns this summer. View the fruits of their labor: a PowerPoint on PFAS chemicals in fracking, a resource kit on building electrification, and a speech on the Mall!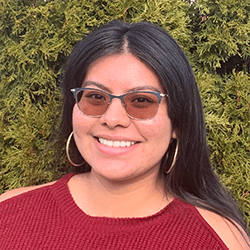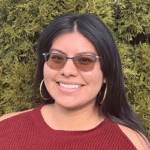 Anahí López is a senior at Denison University, where they study International and Environmental Studies. In a first-of-its-kind collaboration, Anahí partnered remotely with Washington PSR intern John Seng to produce a toolkit of resources on building electrification, featuring materials created by PSR chapters.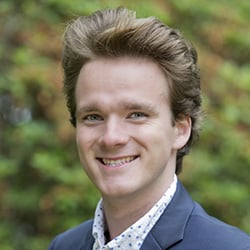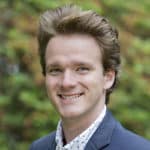 Henry Lynett is a political science major at Temple University with a minor in environmental studies. In line with his interest in policy-making, he tracked legislation on Capitol Hill to keep PSR staff up-to-date. He capped off his internship by giving a speech on the Mall at the foot of the Capitol.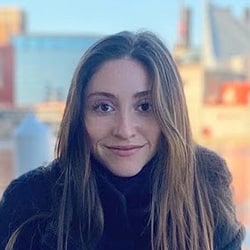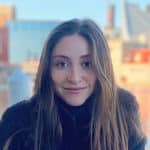 Eliza Marris is also a senior at Temple University, where she studies philosophy and environmental law. Given her additional background in photography and her artist's eye, Eliza was the perfect candidate to create a slide presentation summarizing PSR's latest report, "Fracking with 'Forever' Chemicals."
Lanterns afloat on Green Lake. Photo credit: Nancy Dickeman Do you think this would be a good moment to strengthen the "nuclear taboo"? You're not...