TEP power generation plans involve unsafe pollutants
February 3, 2020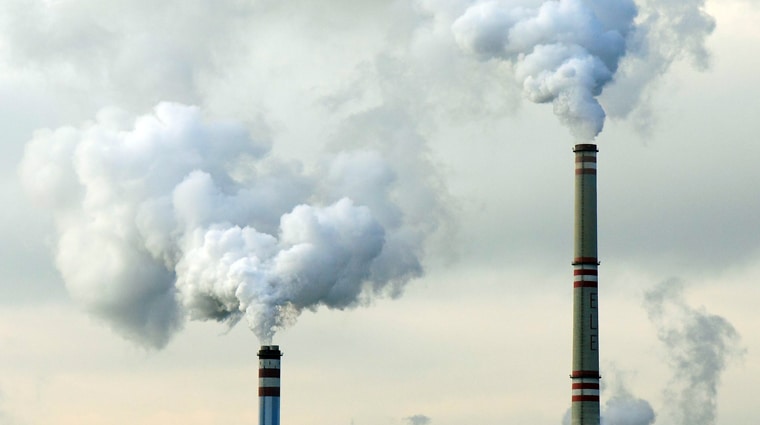 Eve Shapiro, MD | Arizona Daily Star
All around the globe, we are seeing the effects of climate change, from the fires raging in Australia, to hurricanes of unparalleled magnitude. Instead of taking a proactive approach to positioning our state to take advantage of the abundance of solar and wind power, Tucson Electric Power is remaining stuck in old methods of energy generation.
Michael J. Martin, MD, MPH, MBA | The San Jose Mercury News Beginning in the 1970s, the American Gas Association responded to increased scrutiny from...
Gant News "The science and, frankly, common sense overwhelmingly scream that 500 feet is too close," Ned Ketyer of Physicians for Social Responsibility said. "The...
Environmental Health News "Forever chemicals" have been used in Pennsylvania fracking wells, but it's impossible to know how widespread contamination could be, according to a...