Tempers flared over the idea gas stoves could be banned. It's not happening, but are there risks?
January 17, 2023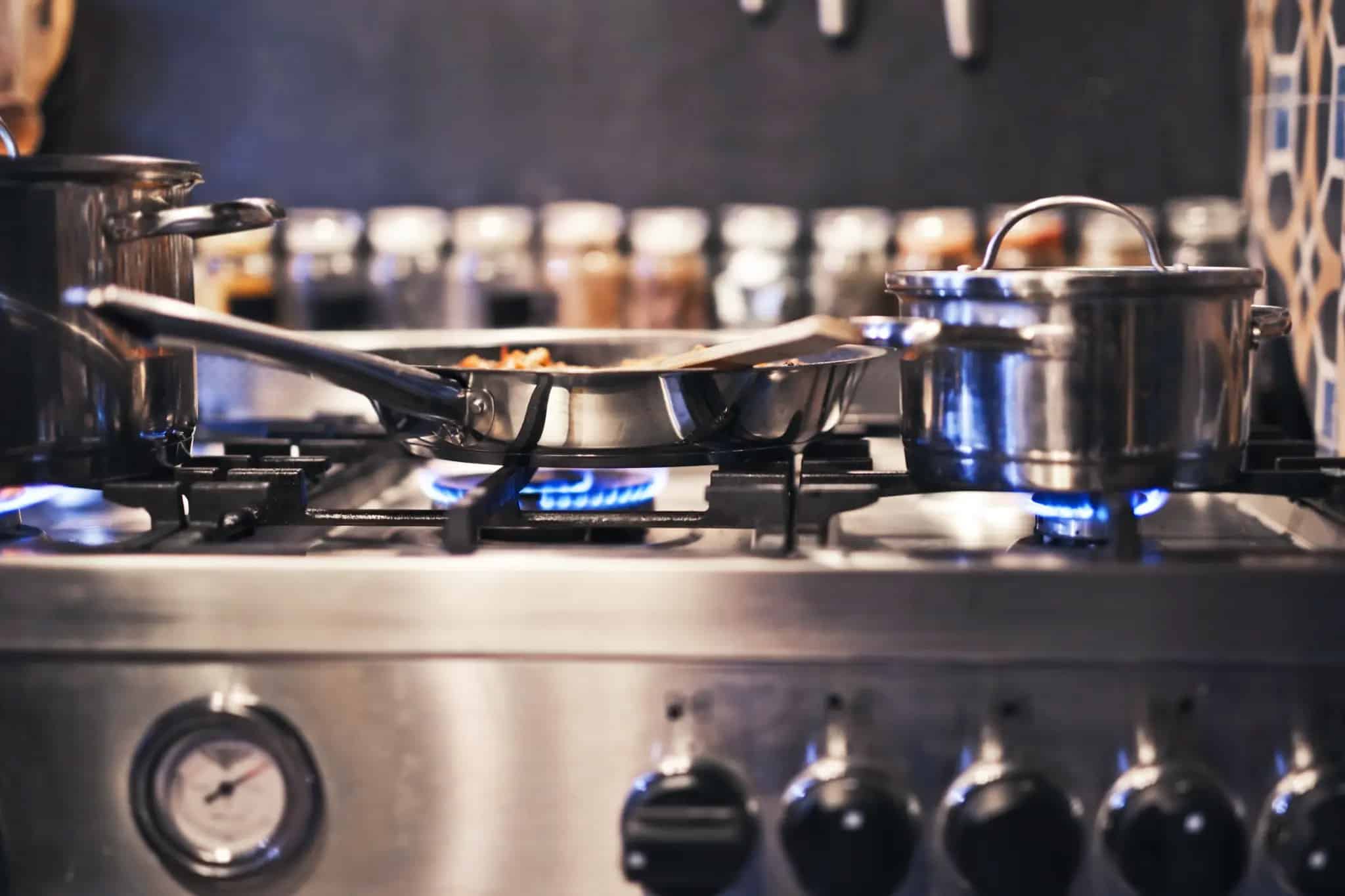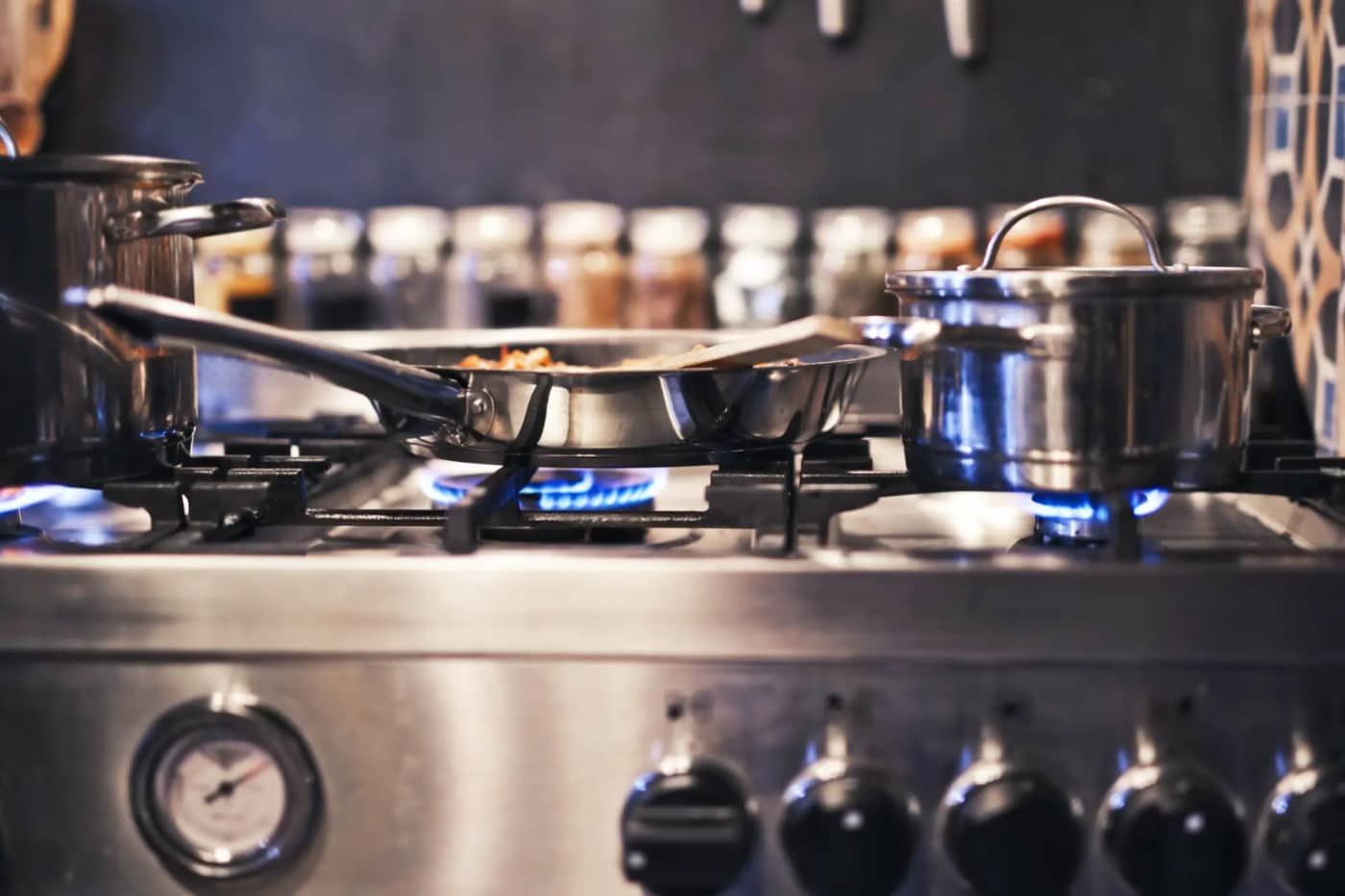 Wisconsin Public Radio
Ann Behrmann, a former Madison pediatrician, said kids are at higher risk of respiratory issues from gas stoves because they breathe faster, and they're more active than adults.
"Their immune systems and their respiratory systems are still developing, so it puts them at more risk to have damage," Behrmann said, who is also a steering committee member with the Wisconsin Environmental Health Network and Physicians for Social Responsibility in Wisconsin.
Photo: Spencer / CC BY-SA 3.0 Orlando Bell, PSR Nuclear Weapons Abolition Intern | Inkstick Media President Xi Jinping's surprise shake-up of China's nuclear leadership...