Tell Your Senators: Vote YES on emergency legislation to fund the USPS!
September 3, 2020
This action alert is no longer active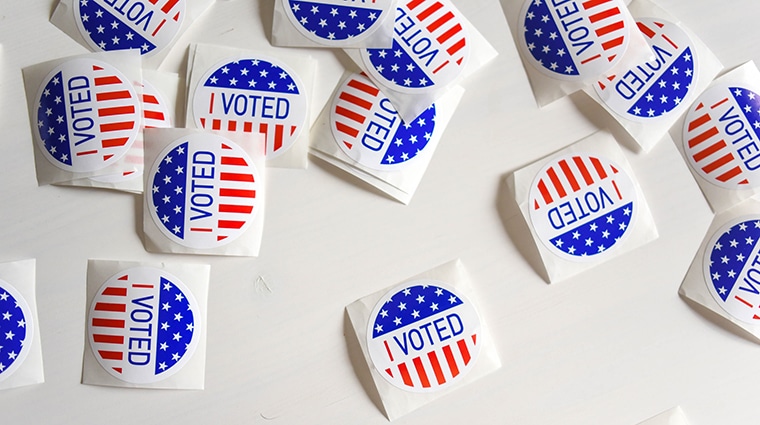 The recent efforts to undermine and defund the U.S. Postal Service is a blatant attack on our democracy, and attacks on our democracy fundamentally undermine our ability to protect our environment, our communities, and our health. This assault is especially pernicious for low-income communities, communities of color and other vulnerable communities in the middle of this public health and economic crisis.
Families across the country depend on the postal service to get their medical prescriptions delivered and their bills paid. The USPS is vital to everyone, especially people in rural communities, seniors, and people with disabilities who depend on the USPS for medications.
Yet, precisely when we need a smooth-functioning Postal Service the most, Postmaster General Louis DeJoy has been removing mailboxes, eliminating mail-sorting machines, reducing employee overtime hours, and implementing a variety of cost-cutting measures that are delaying mail delivery and limiting the Postal Service's ability to handle the surge in mail expected on Election Day.
Please ask your U.S. Senators to pass legislation to defend the USPS and ensure everyone can get their medicine, pay bills, and exercise their right to vote safely and securely.
This action alert is no longer active This week, as the NDAA (National Defense Authorization Act) is considered on the floor of the House, Representatives...