Tell Your Senators: Support The Clean Economy Act!
February 27, 2020
This action alert is no longer active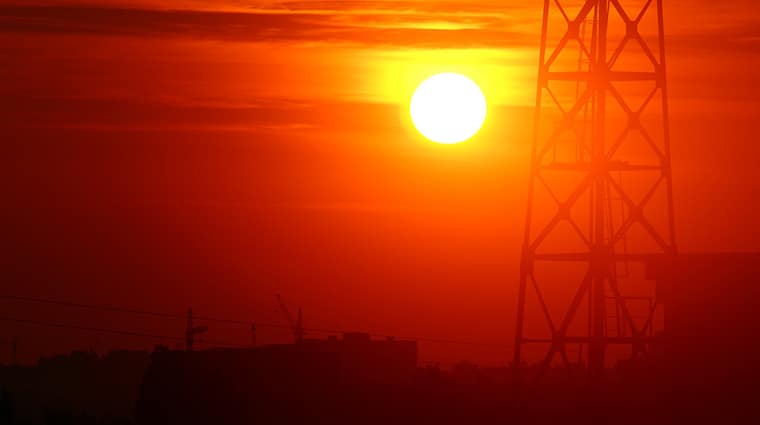 Climate change is a health emergency, and time is quickly running out to address this crisis. We must act on solutions immediately if we hope to protect our health and survival.
From drought and extreme heat to flooding, hurricanes, sea level rise, vector-borne diseases and wildfires people across the country are feeling the impacts of climate change on their health and in their communities. It's time for our federal leaders to step up and support bold climate action by transitioning our country to a 100% clean, safe economy.
Leaders in the U.S. Senate have recently introduced legislation to authorize the Environmental Protection Agency (EPA) and other federal agencies to set a national goal of net-zero greenhouse gas emissions by no later than 2050.
Urge your senators to support the "Clean Economy Act of 2020" (S. 3269).
Now is the time to take the action necessary to protect our health, our planet and our future.
This action alert is no longer active This week, as the NDAA (National Defense Authorization Act) is considered on the floor of the House, Representatives...
This action alert is no longer active Image: PSR Colorado / CC BY-NC 4.0 Gas stoves emit dangerous air pollutants that harm our lungs, hearts...
This action alert is no longer active The debt limit deal backed by President Biden and House Speaker Kevin McCarthy includes not one but two...