Tell your senators it's time to close the deal on climate investments!
October 29, 2021
This action alert is no longer active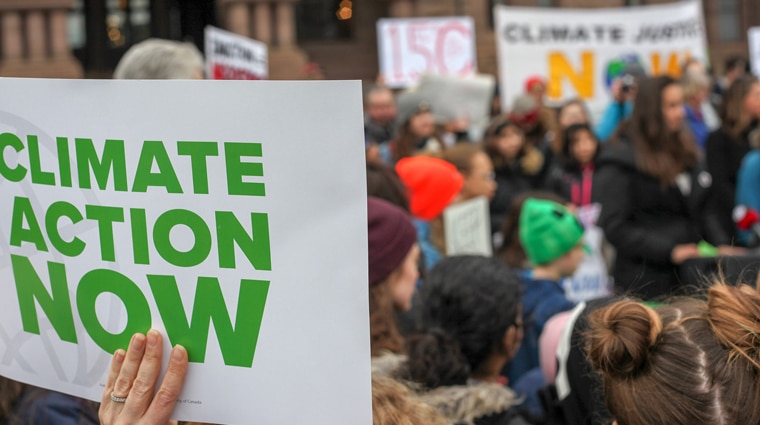 We are at a critical moment. The U.S. Senate is only days away from deciding how our country will address climate change.
This is a pivotal moment for our country, the world, and our shared future. The impacts of climate change are being felt today through severe wildfires, extreme heat, prolonged drought, sea level rise, and more.
We need to slash greenhouse gas emissions and move away from fossil fuels. We need levels of investment this country has never seen before for climate solutions like clean energy, all-electric buildings and zero-emission transportation.
But to build a safer and healthier future for us all, we need your help.
Please call your U.S. Senators now to urge them to support the Build Back Better bill and make immediate investments in climate solutions, specifically:
Rebates and tax credits for solar energy adoption for hardworking, middle-class families;
Business incentives for American manufacturers to build back green and create thousands of new jobs;
Programs that help low-income families and frontline communities access climate solutions and build resilience; and
Resources for American farmers, ranchers, and forestland owners to restore their lands and capture carbon emissions.
To reach your senators, you can call 202-224-3121 and ask for your U.S. senators by name. Or, search online for your U.S. Senator here. When you reach their office, remember to identify yourself as a constituent and say where you live. If you are a health professional, say so.
The future is up to us, and we must push our legislators to take action. Thank you for taking this step for a livable future.
This action alert is no longer active This week, as the NDAA (National Defense Authorization Act) is considered on the floor of the House, Representatives...
This action alert is no longer active Image: PSR Colorado / CC BY-NC 4.0 Gas stoves emit dangerous air pollutants that harm our lungs, hearts...
This action alert is no longer active The debt limit deal backed by President Biden and House Speaker Kevin McCarthy includes not one but two...