Tell your Representative: Support 100% Clean Energy!
November 21, 2019
This action alert is no longer active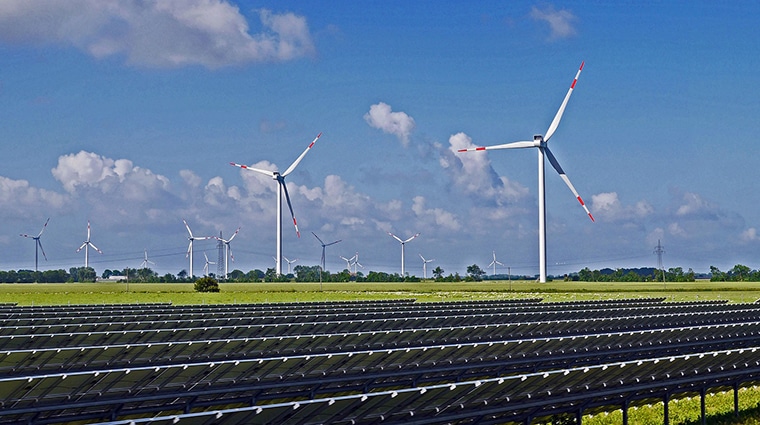 Scientists around the world are ringing alarm bells: Time is running out on addressing climate change. We must act on solutions immediately to protect our health and survival.
States, counties, cities, and local leaders across the country are moving forward with clean energy solutions, with 1 in 4 people now living in a place committed to 100% clean energy. It's time for our federal leaders to step up and support bold climate action by transitioning our country to 100% clean energy.
Leaders in the U.S. House of Representatives have introduced legislation to require the United States to achieve a 100% clean energy economy by 2050.
Urge your U.S. Representative to cosponsor the "100% Clean Economy Act of 2019." It is time to take action now that will protect our health, our planet and our future.
This action alert is no longer active Photo: Max Nossin / CC BY 3.0 On May 17, President Biden will depart the United States, headed...