Tell Ranking Member Reed to Cut Funds for Nuclear Weapons Testing
December 2, 2020
This action alert is no longer active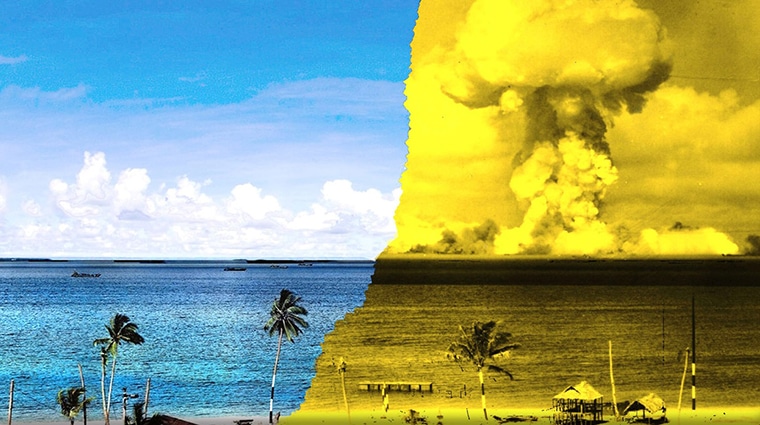 The United States conducted its last nuclear test explosion in 1992. Is it time to start up testing again? Absolutely not! PSR has opposed nuclear weapons tests—because of their public health impact—ever since the organization was originally launched in 1961. Since 1998, North Korea is the only nation that has tested a nuclear weapon.
Right this moment, a House-Senate Conference Committee is debating whether or not to fund nuclear testing as it irons out a compromise for the Fiscal Year 2021 National Defense Authorization Act (NDAA). The House version of the NDAA bill includes language that prohibits any funding for tests. The Senate version includes $10 million in taxpayer funds to prepare the Nevada test site for future tests. Senator Jack Reed of Rhode Island, Ranking Member of Senate Armed Services Committee, is in a pivotal position to influence this decision. Please help convince Reed to eliminate nuclear testing from the budget.
This action alert is no longer active This week, as the NDAA (National Defense Authorization Act) is considered on the floor of the House, Representatives...
This action alert is no longer active Image: PSR Colorado / CC BY-NC 4.0 Gas stoves emit dangerous air pollutants that harm our lungs, hearts...
This action alert is no longer active The debt limit deal backed by President Biden and House Speaker Kevin McCarthy includes not one but two...