Tell EPA NOT to Undercut the Mercury and Air Toxics Standards!
March 28, 2019
This action alert is no longer active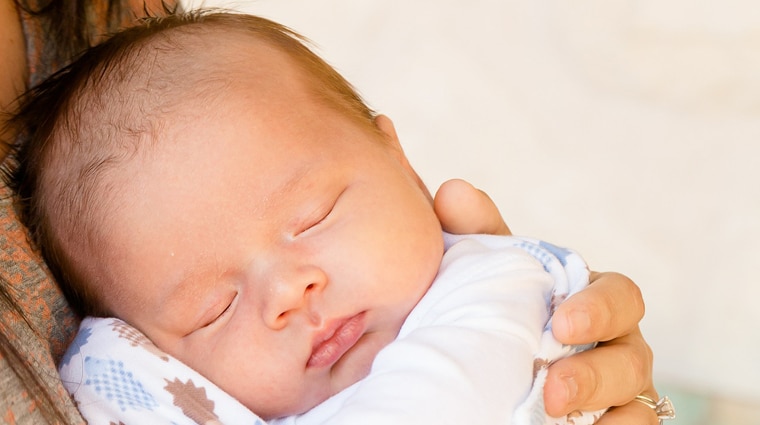 Are you outraged about this potential rollback of a rule that protects children's developing brains, as well as the hearts and lungs of the rest of us? You should be. Please submit your comment directly to the EPA. Write it in your own words so it will be counted as a unique comment.
Copy the text below into the EPA template. (If you include your address, it will appear in the EPA docket.)
Make your comment unique:

Rewrite the text in your own words.
Add opening and ending sentences explaining why this matters to you personally.

Remove

all

RED CAPITALIZED

text

Sign your comment with your name, and if you are willing, city and state. Note that everything you write, including your name and address, will appear on the EPA docket.
Dear Administrator Wheeler,
As a member of Physicians for Social Responsibility, I am writing to voice my strong opposition to U.S. EPA's proposed rule to weaken the Mercury and Air Toxics Standards (MATS).
[PUT IN YOUR OWN WORDS SOME OF THE POINTS BELOW ON WHY THE EPA MUST NOT UNDERMINE THE MERCURY AND AIR TOXICS STANDARDS (MATS) FAILING TO PROTECT HUMAN HEALTH AND OUR ENVIRONMENT.]
The EPA's proposal to undermine the Mercury and Air Toxics Standards (MATS) for coal and oil-fired power plants would boost levels of mercury, soot, and other hazardous pollution contaminating our air, water, food, and communities.
These standards are extremely important to protect children, who are especially vulnerable to mercury's harmful effects on the brain before birth and during early childhood, with lifelong effects on IQ and mental development.
The technology that reduces mercury pollution also cuts pollution from particulate matter and ozone. This "co-benefit" to the MATS is where these standards save the most lives. Research studies show that cutting these pollutants prevents death, disability, and hospital visits that result from lung disease, asthma, heart attack, stroke, and even diabetes.
The EPA proposal would make it harder to limit mercury and air toxics pollutants in the future by attempting to overturn the well-documented conclusion made in 2010 and then again in 2016 that the controls required to meet MATS are "appropriate and necessary." This is the legal basis for the rule. EPA is now proposing to change that conclusion and find that the limits on mercury and air toxics from power plants are NOT "appropriate and necessary" by arguing that the costs of the standards outweigh the benefits, which is simply false.
The EPA must retain the current MATS limits as both "appropriate and necessary" to protect human health and well-being, the EPA's mission. There are no acceptable grounds for permitting heavily polluting industries to increase their mercury and toxic air pollution. They harm our health, take our lives, and endanger the future of our children and grandchildren. Your regulatory actions must enhance our health and protect our lives, not endanger them.
[CONCLUDE WITH YOUR PERSONAL CALL TO REJECT THIS RULE, WHICH WOULD CRIPPLE THE EPA'S ABILITY TO PROTECT OUR AIR, HEALTH AND WELL-BEING – THEIR VERY MISSION.]
Sincerely,
NAME, TITLE
CITY, STATE
This action alert is no longer active This week, as the NDAA (National Defense Authorization Act) is considered on the floor of the House, Representatives...
This action alert is no longer active Image: PSR Colorado / CC BY-NC 4.0 Gas stoves emit dangerous air pollutants that harm our lungs, hearts...
This action alert is no longer active The debt limit deal backed by President Biden and House Speaker Kevin McCarthy includes not one but two...