Tell Congress to Take Climate Action Now
February 9, 2022
This action alert is no longer active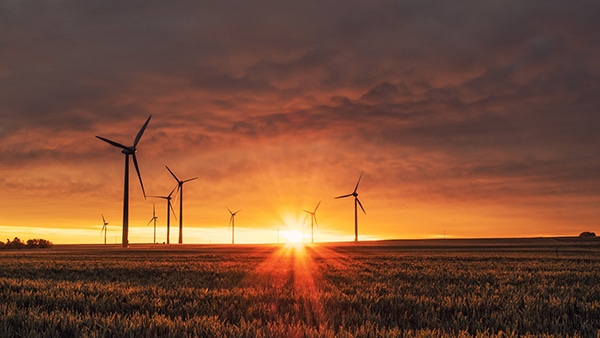 Please join us in demanding that Congress pass necessary and ambitious climate investments now.
The consequences of climate change and our fossil fuel economy on public health are devastating. Air pollution, heat waves, extreme storms, and flooding are threatening the American public and disproportionately harming our most vulnerable communities.
But it doesn't have to be this way. Congress can change this narrative by investing in renewable energy technologies that can create a safe climate while accelerating the transition away from polluting fossil fuels. Key negotiators including President Biden, Senator Manchin, and Senate climate champion Ed Markey now say they see a path forward for those investments.
We must take advantage of this opportunity and urge Congress to pass legislation that invests in climate action. A future free from the worst health consequences of climate change is still possible.
This action alert is no longer active This week, as the NDAA (National Defense Authorization Act) is considered on the floor of the House, Representatives...