Tell Congress: Protect Workers from Deadly Heat!
November 18, 2019
This action alert is no longer active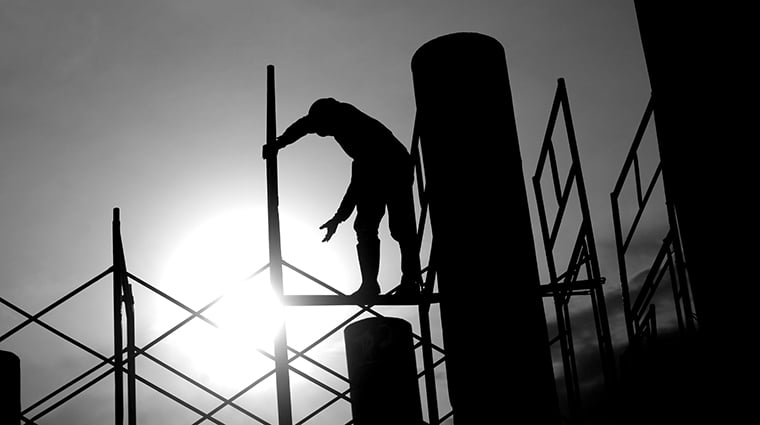 Heat is the leading weather-related killer in the U.S., and the the climate crisis is making the problem worse. U.S. workers currently have no basic protections against deadly heat, and it's only getting more dangerous for them.
Whether it's a worker laboring under the scorching sun or in a sweltering warehouse without proper ventilation, no worker should be denied basic protections against dangerous heat.
The Asunción Valdivia Heat Illness and Fatality Prevention Act of 2019 (H.R. 3668), introduced in Congress by Representatives Judy Chu of California and Raúl Grijalva of Arizona and others, is our chance to change this.
Their bill would protect workers by ensuring they have access to water, rest, shade and other basic needs during dangerously hot days. These are commonsense safety measures that are proven to save lives.
Email your U.S. representative now and urge them to cosponsor this critical bill and help to pass it before any more workers die from extreme heat.
This action alert is no longer active This week, as the NDAA (National Defense Authorization Act) is considered on the floor of the House, Representatives...
This action alert is no longer active Image: PSR Colorado / CC BY-NC 4.0 Gas stoves emit dangerous air pollutants that harm our lungs, hearts...
This action alert is no longer active The debt limit deal backed by President Biden and House Speaker Kevin McCarthy includes not one but two...