Tell Congress: Pass Clean Energy Tax Incentives Now!
October 22, 2019
This action alert is no longer active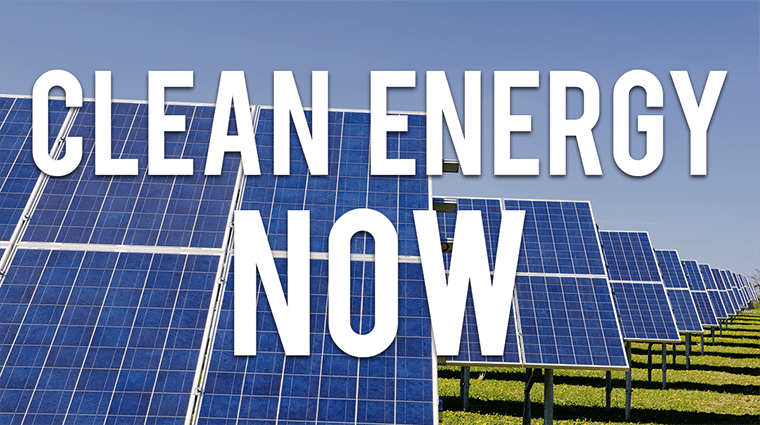 There is a real opportunity to take action on climate change before the year's end!
Congress is currently considering several clean energy tax incentives that would spur investment and innovation in energy storage, offshore wind and clean energy production like solar, energy-efficient buildings, and electric vehicles.
Using the tax code to further promote clean energy is one of the best opportunities for Congress to immediately address the climate crisis and advance clean energy.
We must deploy every tool we have to accelerate the transition to a clean energy economy in order to address climate change and protect the health of our communities across the country, especially those communities that are disproportionately vulnerable to air pollution and climate change impacts.
Urge your U.S. senators and representative to update and extend critical clean energy tax credits that promote a green economy and reduce carbon emissions.
It is time to take action now that will protect our health, our planet and our future.
This action alert is no longer active This week, as the NDAA (National Defense Authorization Act) is considered on the floor of the House, Representatives...
This action alert is no longer active Image: PSR Colorado / CC BY-NC 4.0 Gas stoves emit dangerous air pollutants that harm our lungs, hearts...
This action alert is no longer active The debt limit deal backed by President Biden and House Speaker Kevin McCarthy includes not one but two...