Support EPA Efforts to Hold Polluting Power Plants Accountable
June 10, 2022
This action alert is no longer active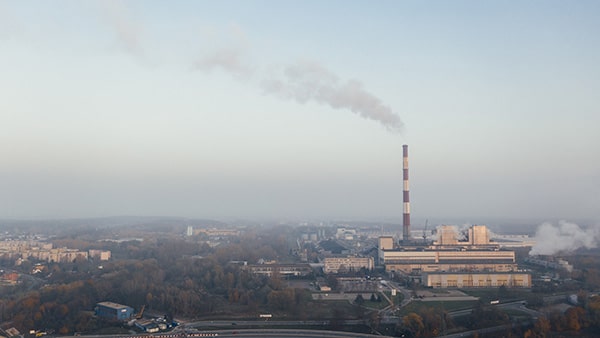 Please take the time to support EPA's Cross-State Air Pollution Rule by submitting a public comment.
Otherwise known as the Good Neighbor Plan, this proposed regulation would protect the health of millions of Americans by helping states reduce harmful air pollution through the deployment of readily available technologies.
Unfortunately, some dirty coal-fired power plants still have not cleaned up, which is why these new protections are critical for improving our health. If finalized, the rule would require dozens of states to improve air quality by addressing dangerous pollution from these coal plants and certain industrial facilities that cross state lines.
By reducing dangerous pollution, the rule protects residents in dozens of states who are unknowingly subjected to toxic emissions from plants and facilities often hundreds of miles away.
Americans want clean air and water. They deserve the protections proposed by the EPA to ensure upwind states are "good neighbors" as the Clean Air Act requires.
This action alert is no longer active This week, as the NDAA (National Defense Authorization Act) is considered on the floor of the House, Representatives...
This action alert is no longer active Image: PSR Colorado / CC BY-NC 4.0 Gas stoves emit dangerous air pollutants that harm our lungs, hearts...
This action alert is no longer active The debt limit deal backed by President Biden and House Speaker Kevin McCarthy includes not one but two...