Stop state budget cuts during coronavirus pandemic and focus on tax reform
April 7, 2020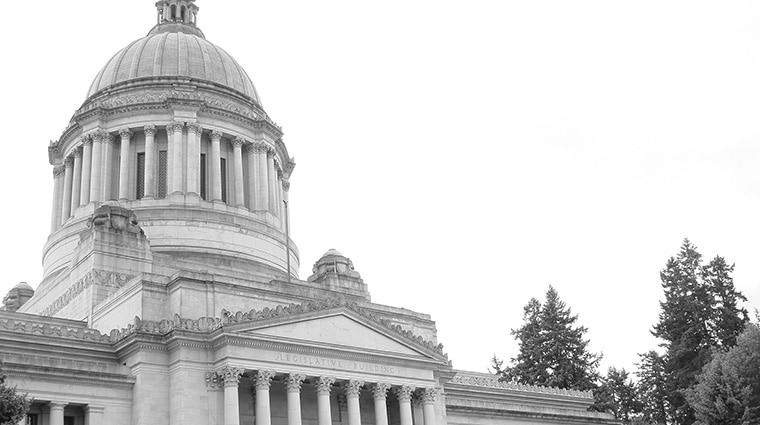 Mark Vossler, MD, Max Savishinsky
& Stephen Bezruchka, Washington PSR | Seattle Times
We are in a time of crisis, a time of great uncertainty. We don't know how many people will die of COVID-19, nor the extent of the economic harm that will result from physical distancing. We do know that the health and economic pain will be felt most acutely by low-income people and communities of color, and we must protect the programs and services that support those who are most vulnerable due to long-entrenched systemic inequities.
Michael J. Martin, MD, MPH, MBA | The San Jose Mercury News Beginning in the 1970s, the American Gas Association responded to increased scrutiny from...
Gant News "The science and, frankly, common sense overwhelmingly scream that 500 feet is too close," Ned Ketyer of Physicians for Social Responsibility said. "The...
Environmental Health News "Forever chemicals" have been used in Pennsylvania fracking wells, but it's impossible to know how widespread contamination could be, according to a...