Scientists Warn Nuclear War Would Make the World Colder, Darker and Hungrier
October 21, 2022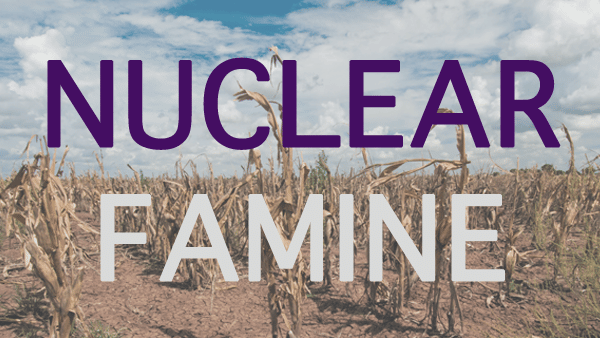 Truthout
Ira Helfand, a longtime emergency room physician and co-chair of Physicians for Social Responsibility's Nuclear Weapons Abolition Committee, spoke with Truthout by video call from Massachusetts.
Helfand likens the current nuclear crisis to a global near-death experience, but says that unless humanity recognizes how close we are to death, we risk failing to take the action needed to reduce the threat and avert a future catastrophe. Without profound change, he worries we will not address the underlying conditions that led to the current crisis.
Daniela Morales, PSR Next Gen Climate Ambassador | The Los Angeles Times This "big win" only delays a sustainable solution, endangering the public health of...