Scientists Warn Nuclear War Would Make the World Colder, Darker and Hungrier
October 21, 2022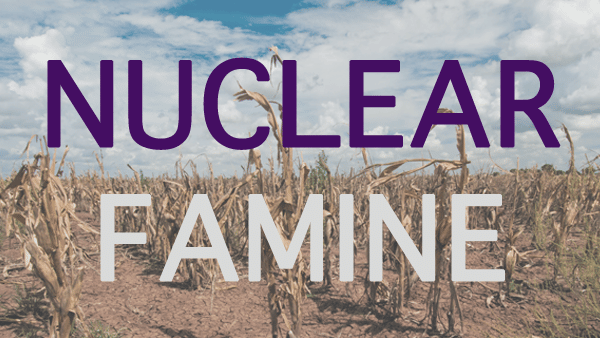 Truthout
Ira Helfand, a longtime emergency room physician and co-chair of Physicians for Social Responsibility's Nuclear Weapons Abolition Committee, spoke with Truthout by video call from Massachusetts.
Helfand likens the current nuclear crisis to a global near-death experience, but says that unless humanity recognizes how close we are to death, we risk failing to take the action needed to reduce the threat and avert a future catastrophe. Without profound change, he worries we will not address the underlying conditions that led to the current crisis.
Dr. Robert Little, PSR Pennsylvania | Patriot-News As we make the necessary transition from coal to cleaner power to tackle the climate crisis, it is...
Maryland Matters Van Susteren asserts that the number of people suffering from climate anxiety is "impossible to quantify." But she and some colleagues attempted to...
E&E News Similarly, Physicians for Social Responsibility said heating homes with hydrogen is a prime example where more efficient and less expensive solutions already exist:...