Science does know, Mr. President
September 17, 2020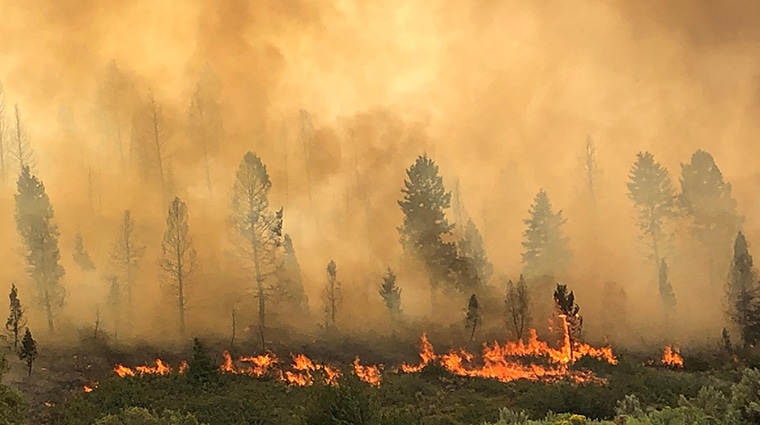 Lynn Ringenberg, MD, PSR Florida | Tampa Bay Times
The effects of climate change are harming the health of millions of Americans and the lack of strategic, transformational climate change policies will certainly lead to the death of many of our fellow citizens, much like we are witnessing with this pandemic. Believe me, Mr. President, science knows.
Dr. Robert Little, PSR Pennsylvania | Patriot-News As we make the necessary transition from coal to cleaner power to tackle the climate crisis, it is...
Maryland Matters Van Susteren asserts that the number of people suffering from climate anxiety is "impossible to quantify." But she and some colleagues attempted to...
E&E News Similarly, Physicians for Social Responsibility said heating homes with hydrogen is a prime example where more efficient and less expensive solutions already exist:...