Save Ohio Parks' allies rally to fight against fracking
July 5, 2023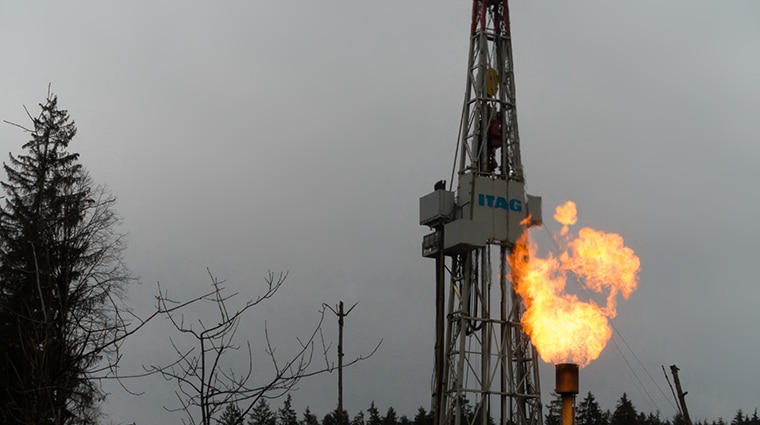 The Times Leader
Dr. Joe Blanda of Cleveland, of Physicians for Social Responsibility, told the group he wonders if the death of his 17-year-old son in 2013 was connected to fracking. His son died of terminal brain cancer.
He said a recent research study in Pennsylvania showed that children living within 1 mile of a fracking pad have a three times higher incidence of childhood cancer.

"The minimum setback in Ohio is 100 feet," he said, "not even close to a mile."
PSR's Gas Stove PSA campaign wraps up with two new animated videos. The fourth in our campaign focuses on clean energy and electrification wins around...