Satellites, drones join fight against air pollution in Pennsylvania
June 12, 2023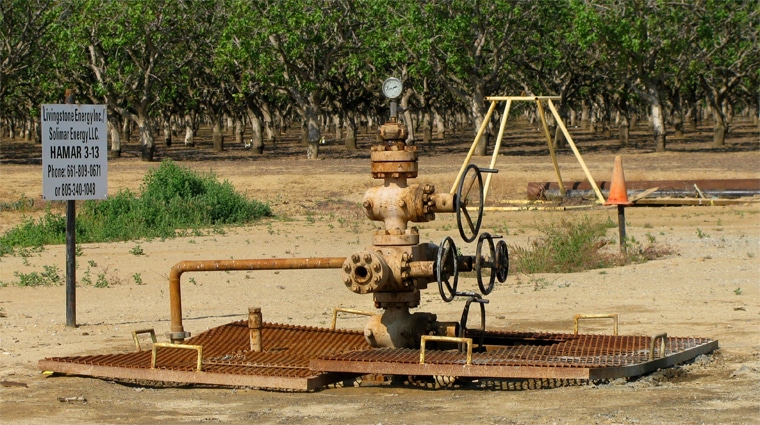 Bay Journal
Christina Digiulio, a retired analytical chemist now working for the Pennsylvania chapter of Physicians for Social Responsibility, gets busy when she fields a health complaint from a resident living near a gas well, gas-based petrochemical plant or a landfill that's accepting fracked-gas waste.

…

"We are using technology now that the industries have kept to themselves. We are an extension of our own regulatory agencies," she said.
Brita Lundberg, MD, Greater Boston PSR Board Chair | CommonWealth Magazine Our children aren't playing outside because it's 118 degrees Fahrenheit or there is fire...