Retailers may not inform consumers of gas stove health risks upon purchase: report
December 14, 2022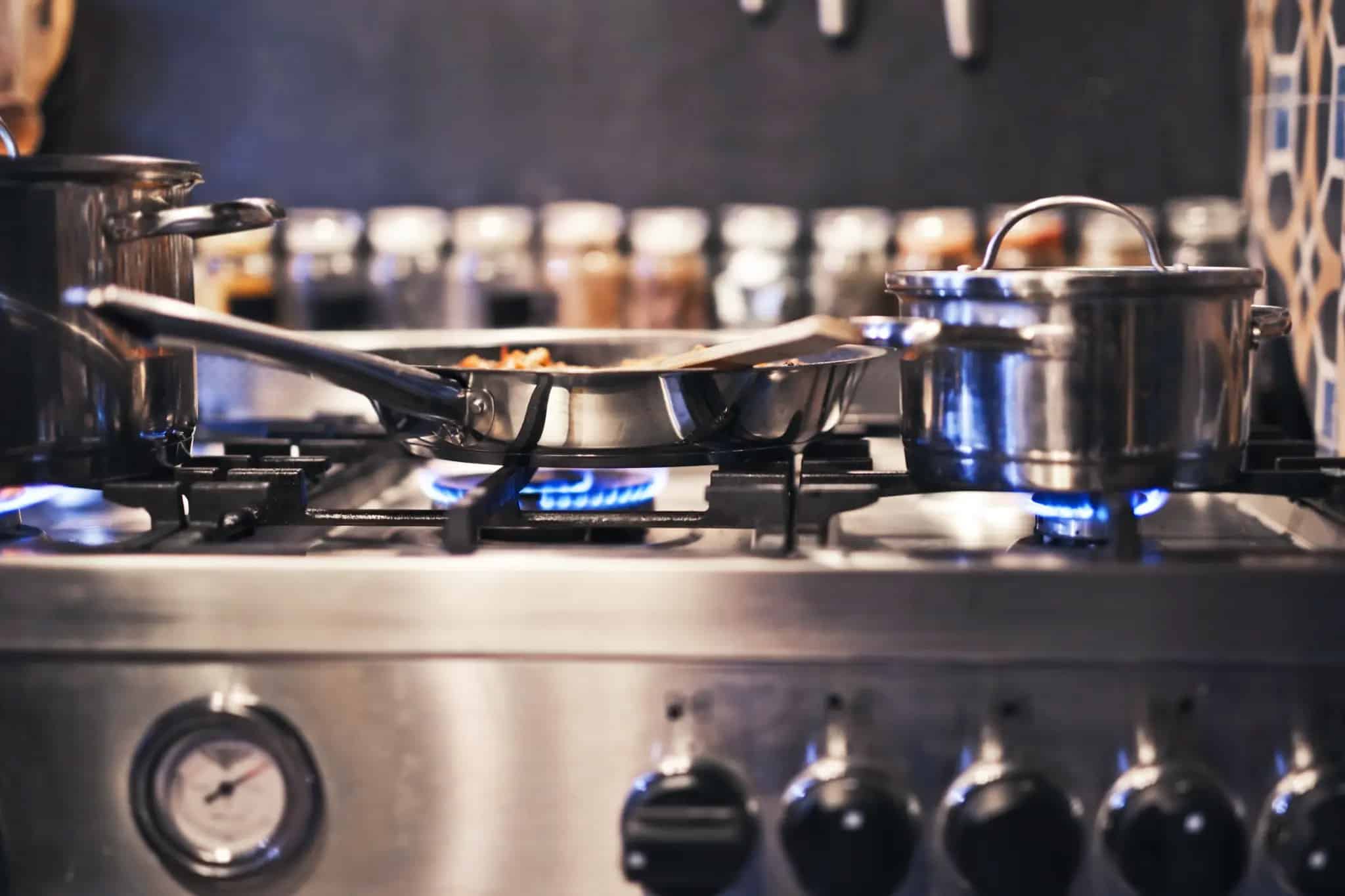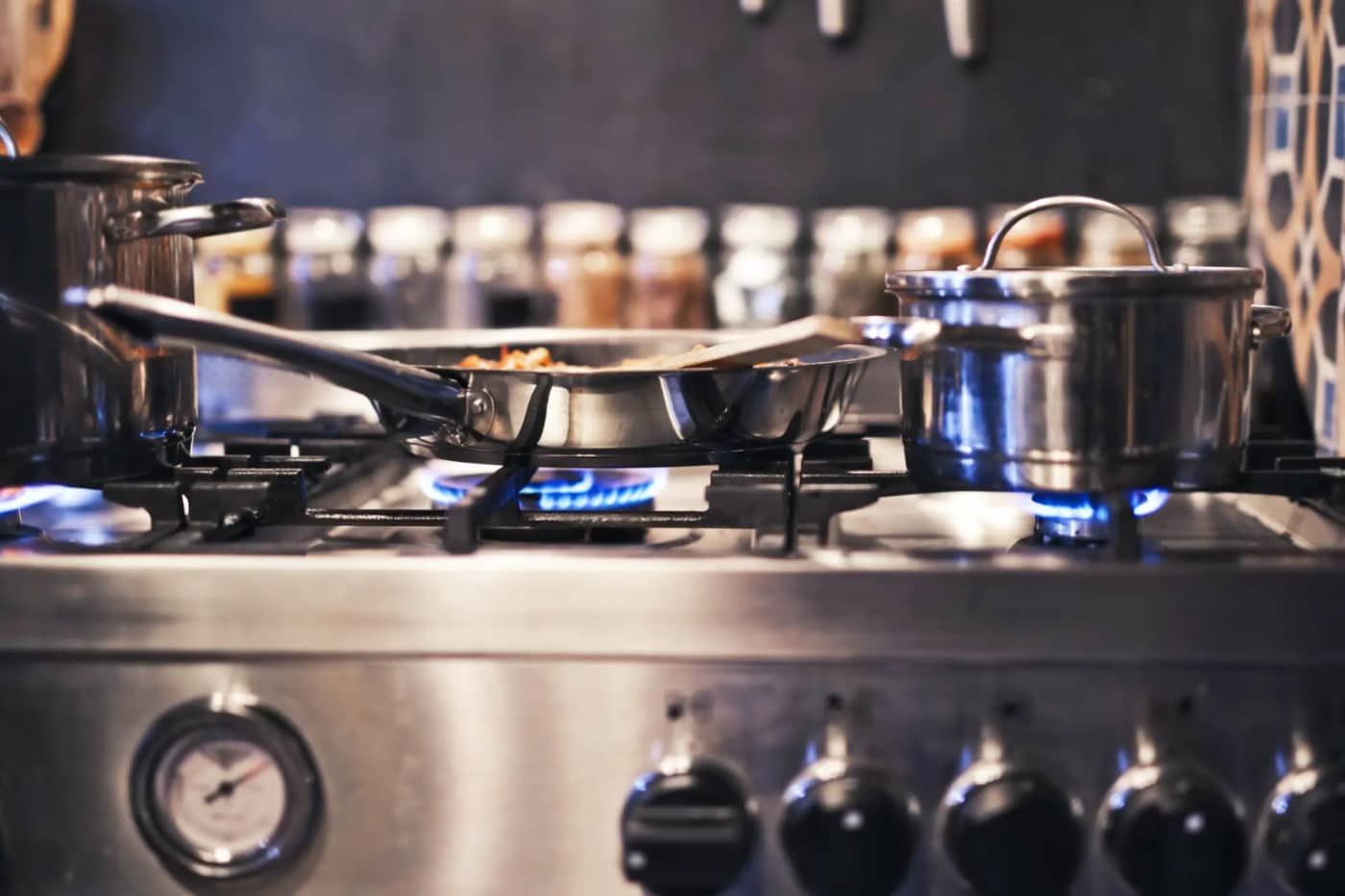 Changing America (The Hill)
Nitrogen dioxide can also affect the cardiovascular system, has been linked with diabetes , and "there's some evidence that it can affect cognitive development and can lead to an increase in the symptoms of ADHD," said Barbara Gottlieb, director of environment and health at Physicians for Social Responsibility, in an interview with Changing America.
Dr. Robert Little, PSR Pennsylvania | Patriot-News As we make the necessary transition from coal to cleaner power to tackle the climate crisis, it is...
Maryland Matters Van Susteren asserts that the number of people suffering from climate anxiety is "impossible to quantify." But she and some colleagues attempted to...
On November 3 in Washington, DC, Physicians for Social Responsibility bestowed a Health Hero Award upon Tina Cordova, co-founder of the Tularosa Basin Downwinders Consortium. ...