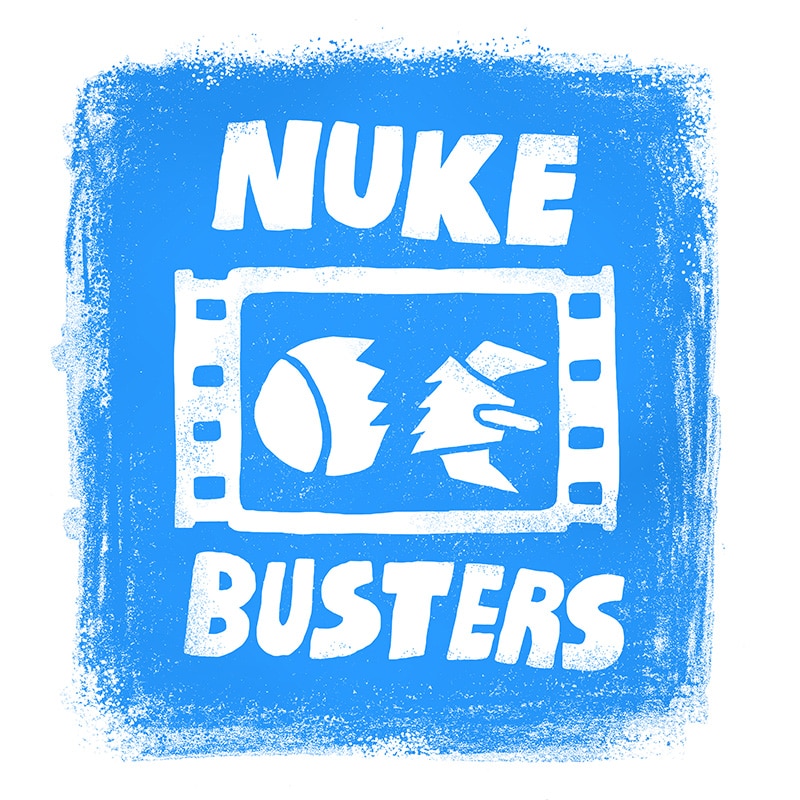 Nukebusters Short Film Awards
The winners of the Nukebusters Short Film Contest were announced at PSR's Gala for Peace & Health on Saturday, Sept. 19, 2015. Watch the winning videos here.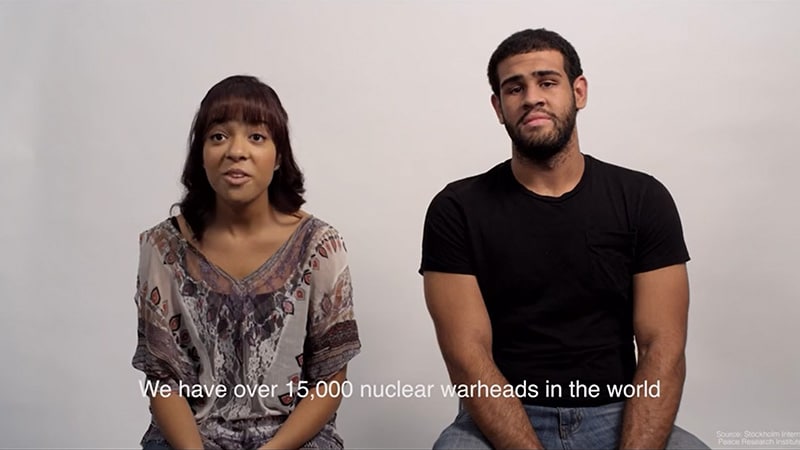 Joining the Conversation on Nuclear Weapons
How much do you know about nuclear weapons? Watch this film and test yourself.